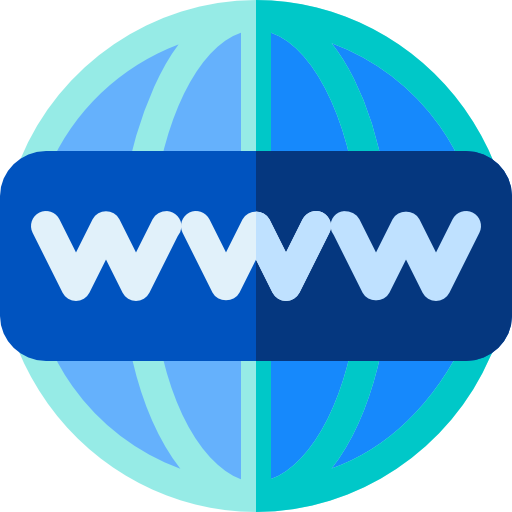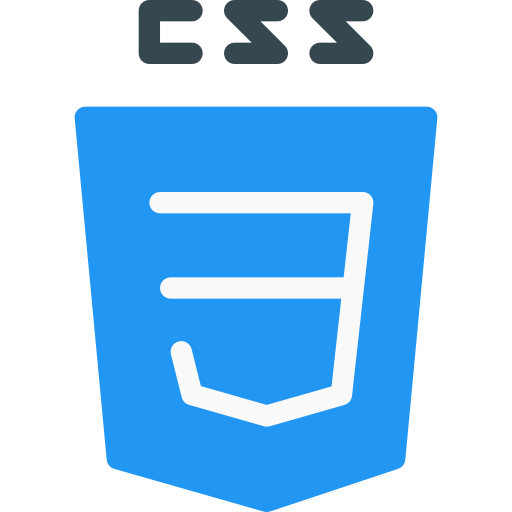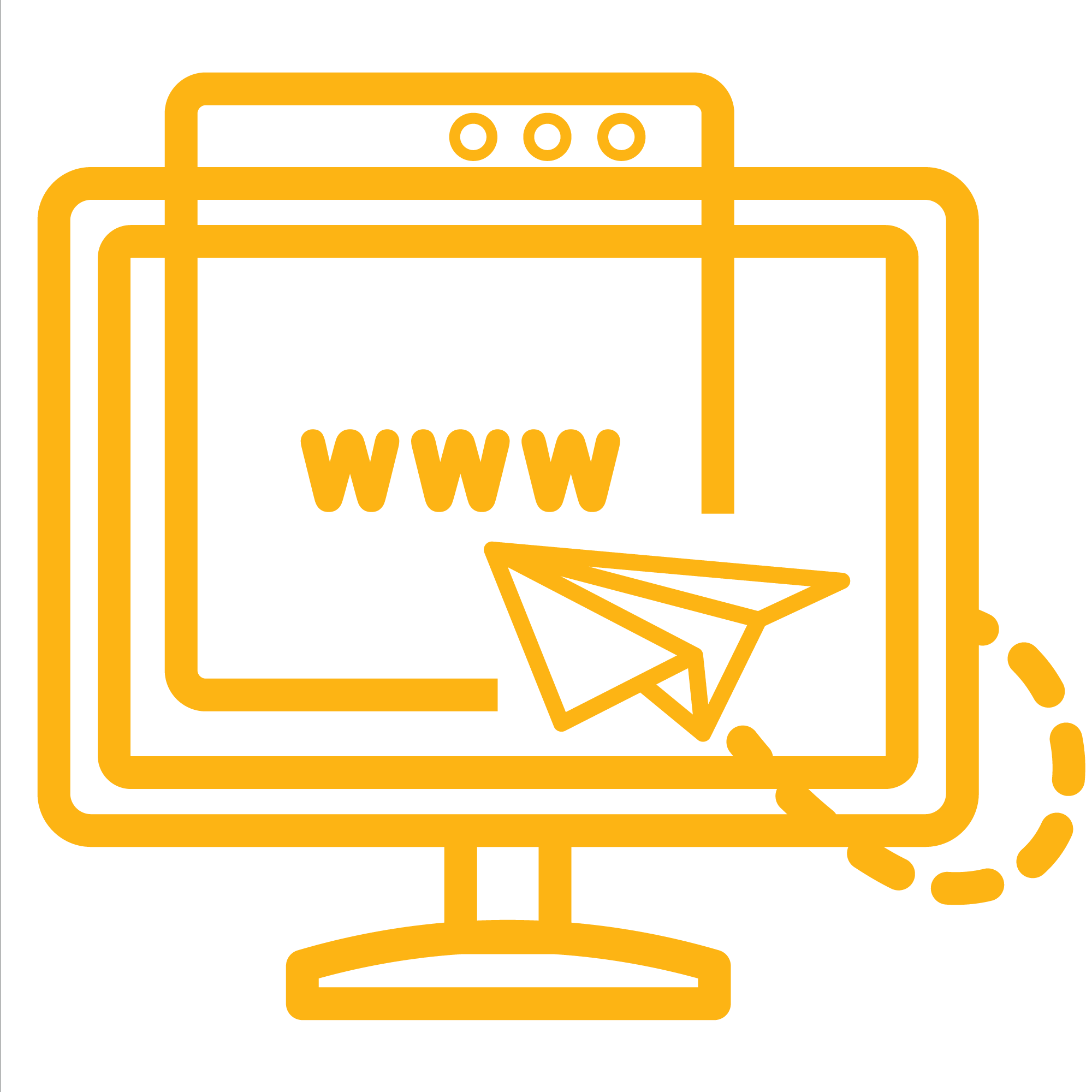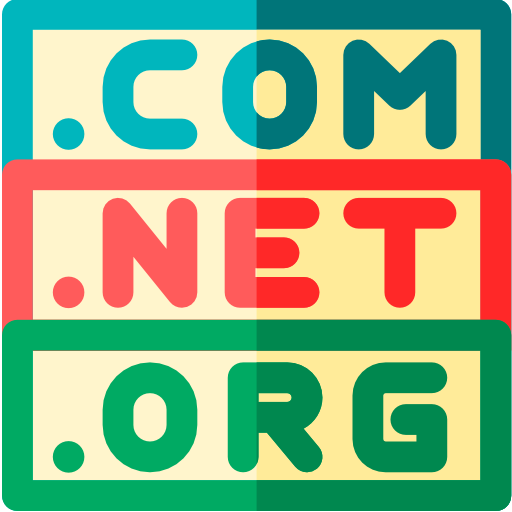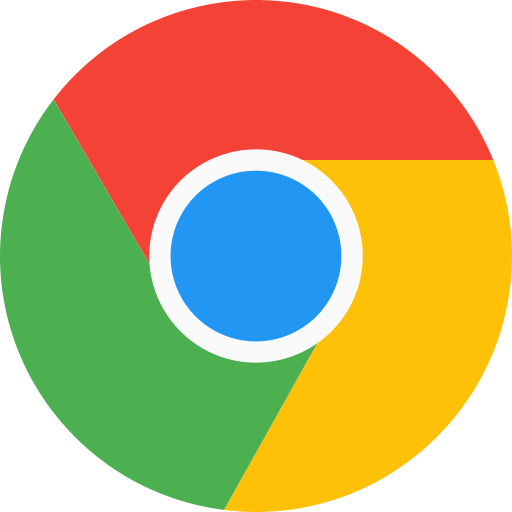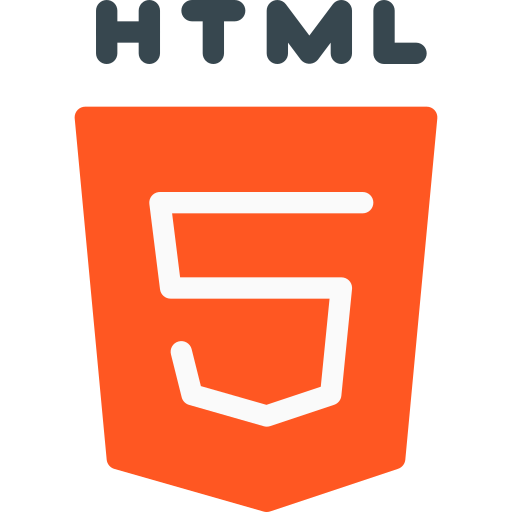 Website is the faceof your business
Presenting your business professionally and tactfully has obvious advantages, don't miss out on anything.
First Impressionis crucial
Your potential customers are quick to make judgment and you will never have a second chance to undo it.
Stand out fromyour competitors
Why does a customer have to choose you? Yes, you are unique and your website has to speak that for you.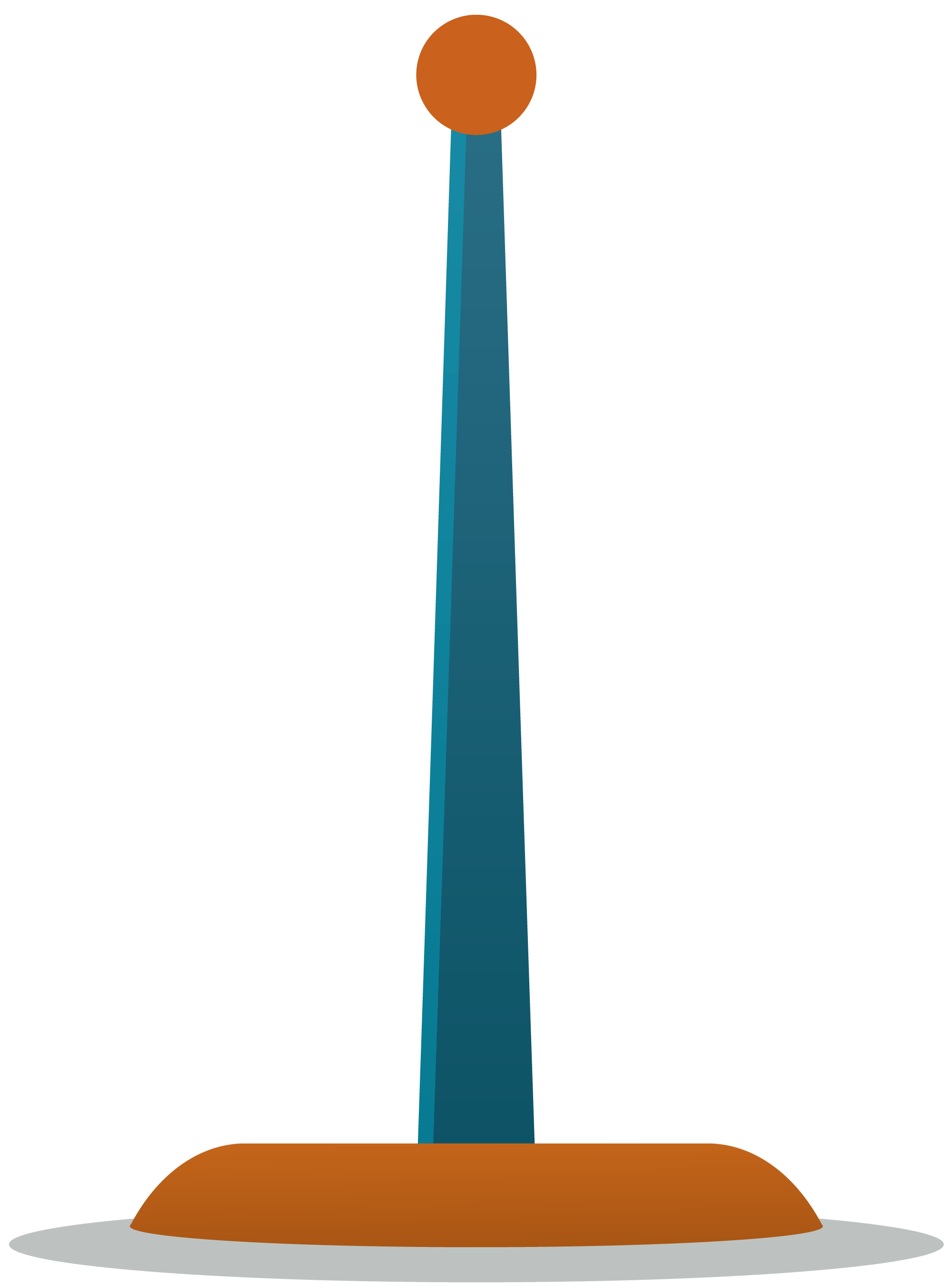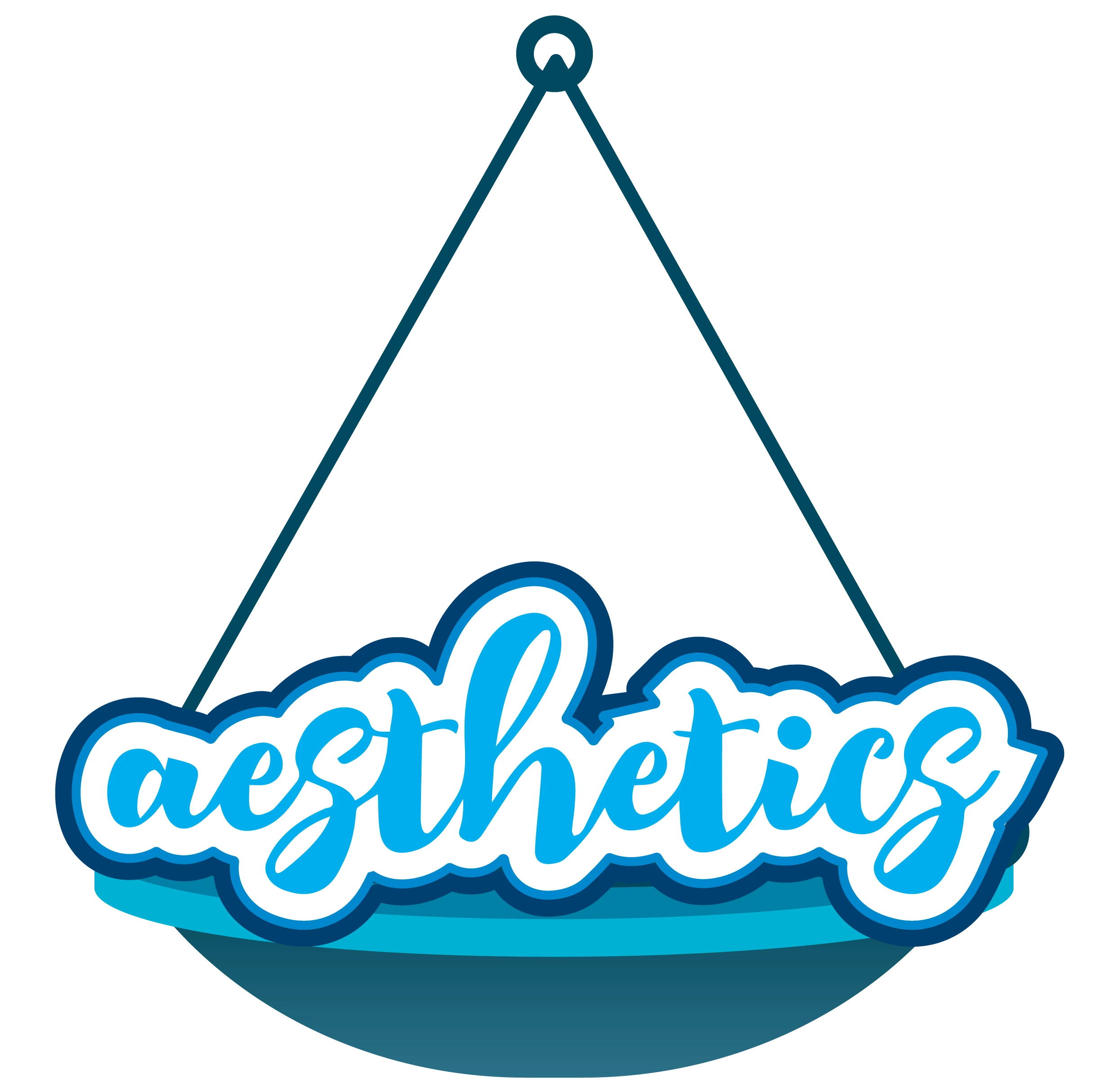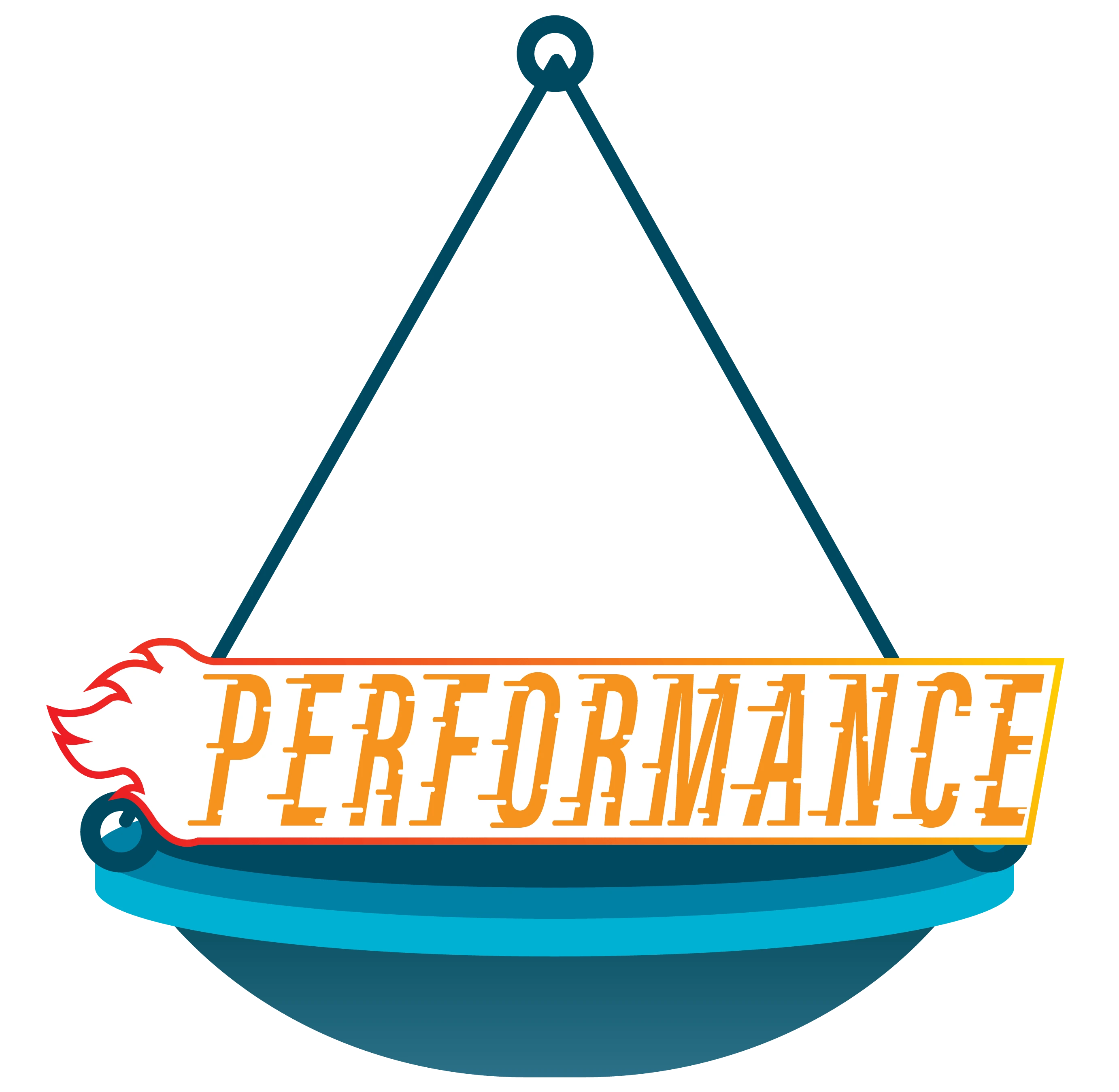 Striking The Perfect Balance
Website is a combination of science and art. Our team has mastered the art of striking the perfect balance between aesthetics and performance, so it achieves its end objectives.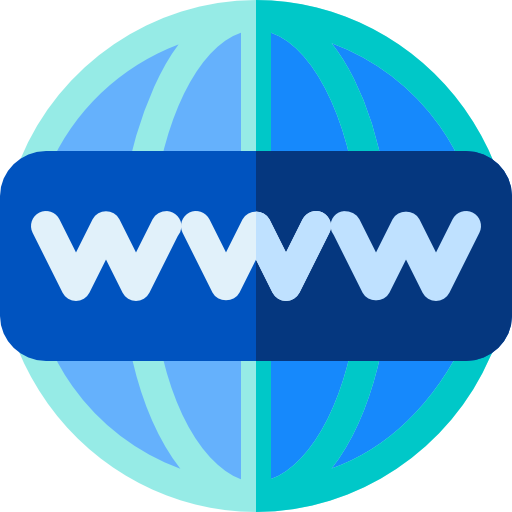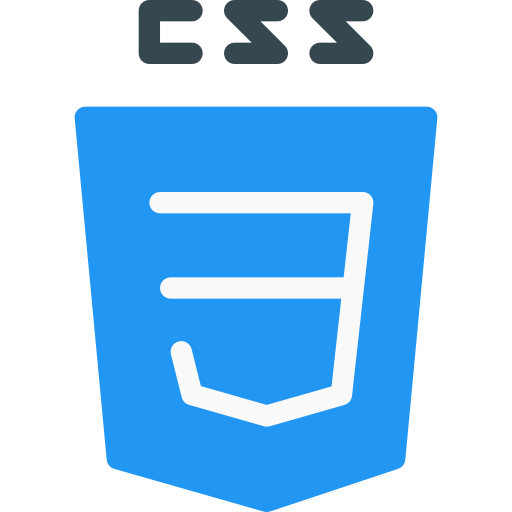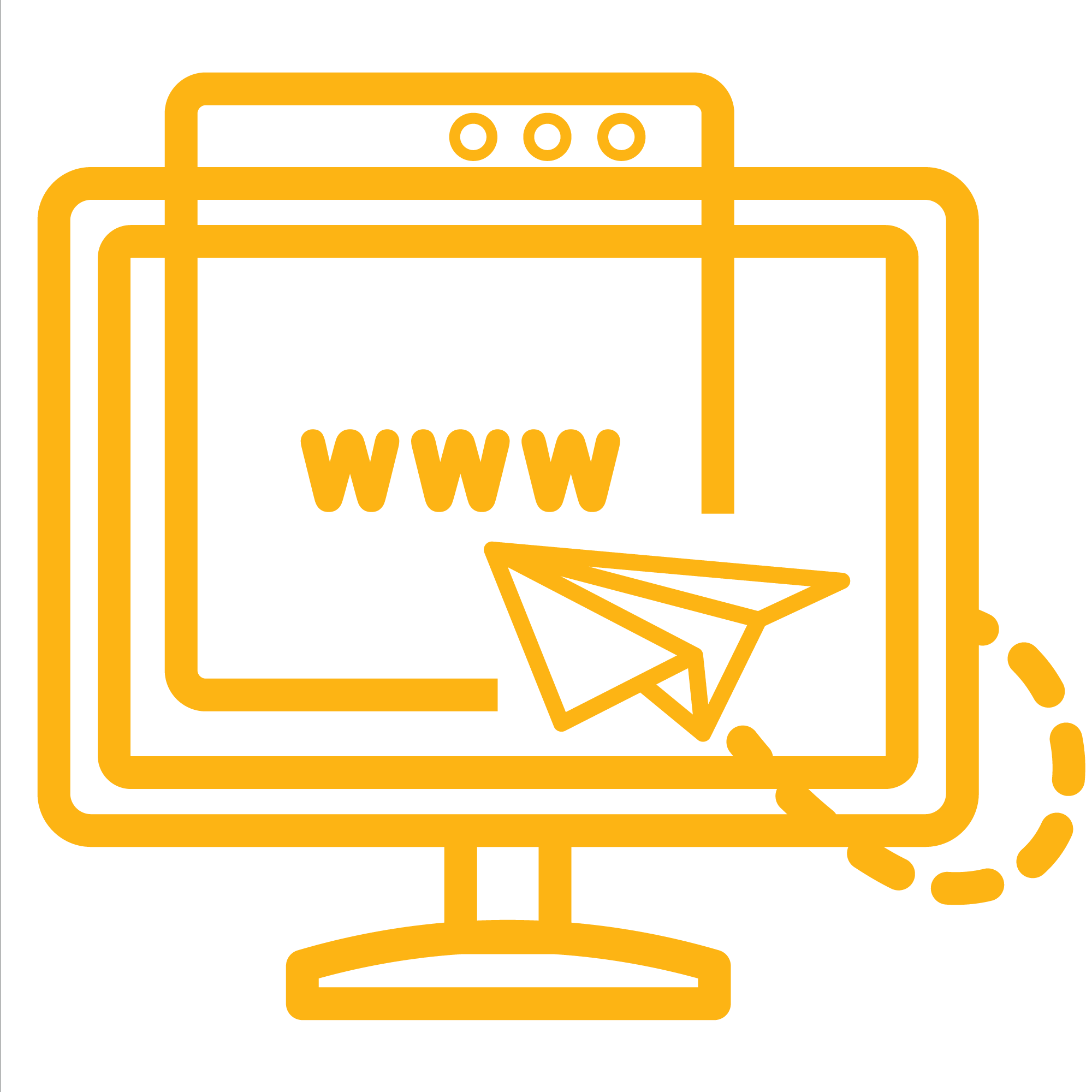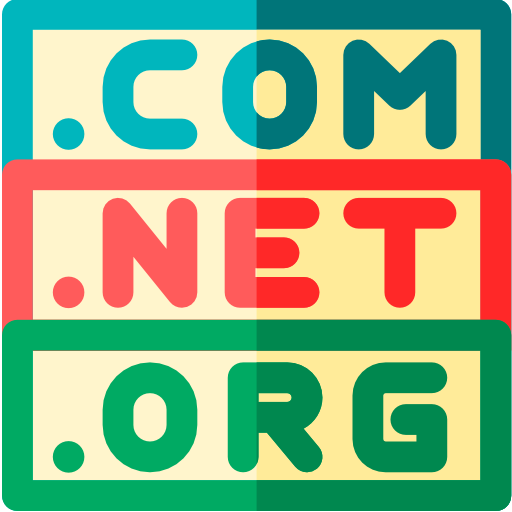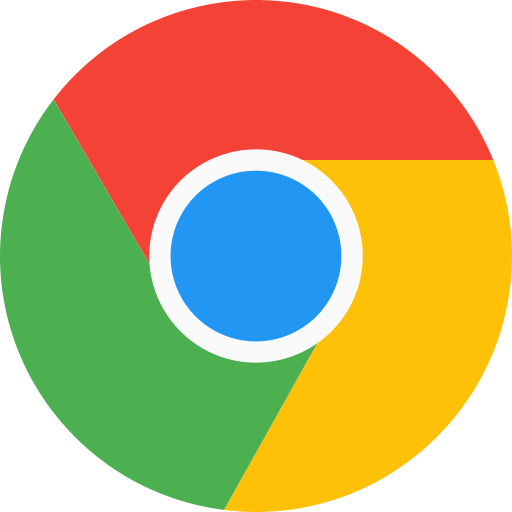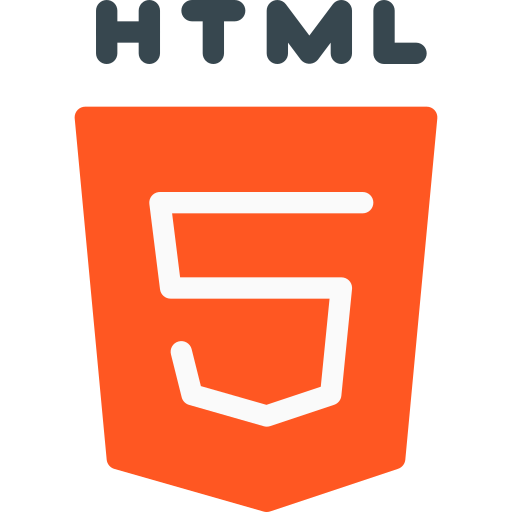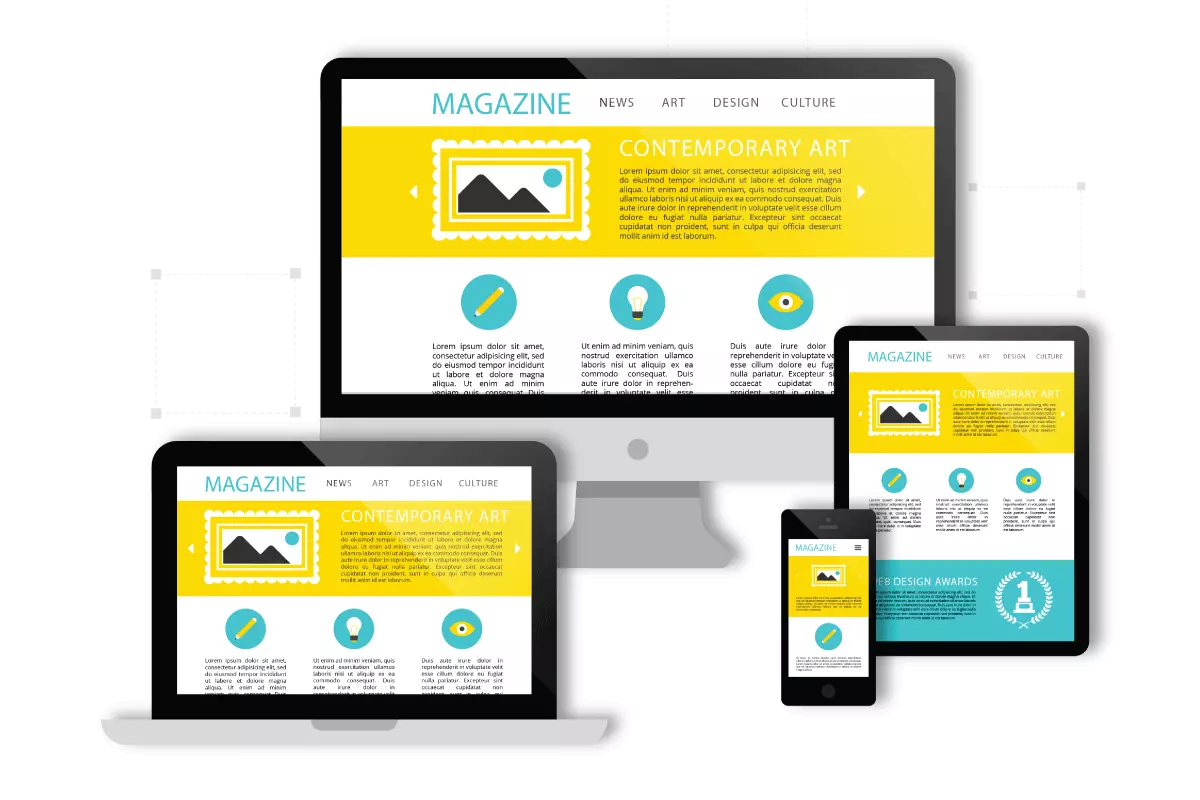 Responsive
Website looks cool on both Desktop and Mobile.
The website layout varies device to device for better experience.
Boosts your SEO, improves conversion rate and attracts a wider audience.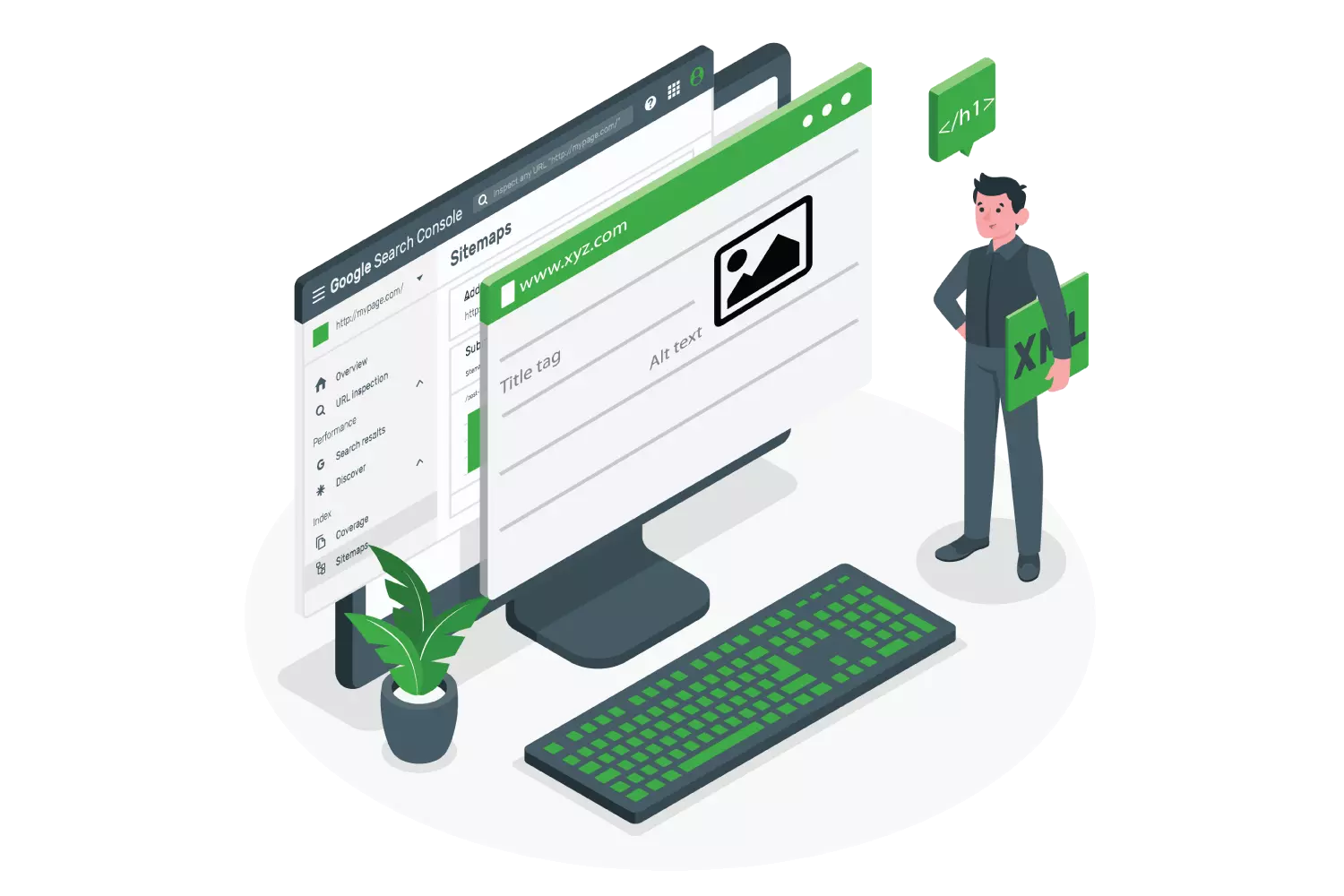 SEO Friendly
Search engine friendly websites make it easier for Google algorithms to crawl.
SEO is an ever changing process and we keep our practices updated.
Increased organic traffic, cost effective and build brand credibility.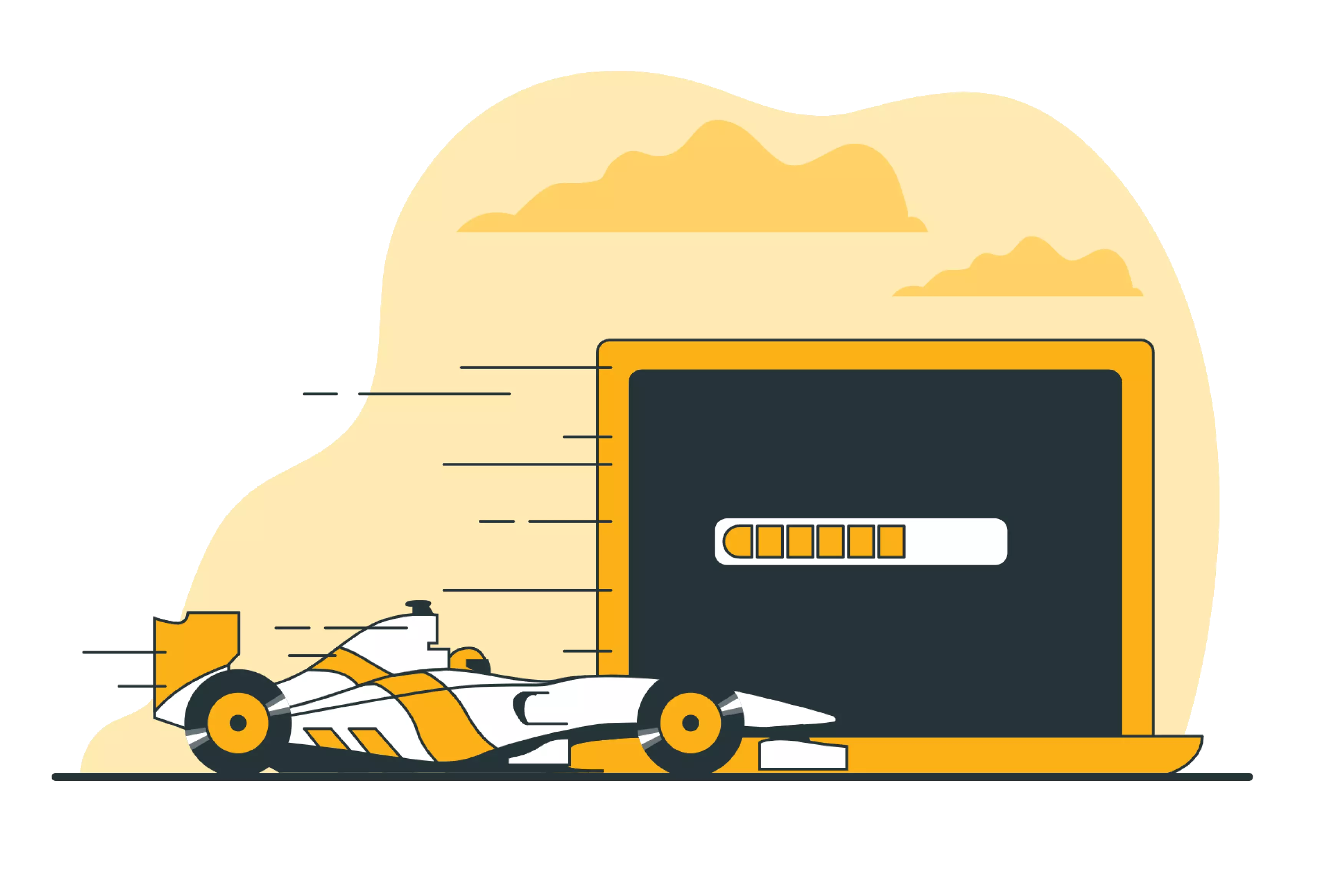 Fast Loading
Faster the website loads less will be the visitor bounce rate.
We implement all the google guidelines to make sure the website loads faster.
We promise TTFB(time to first byte) of less than 2 seconds on mobile.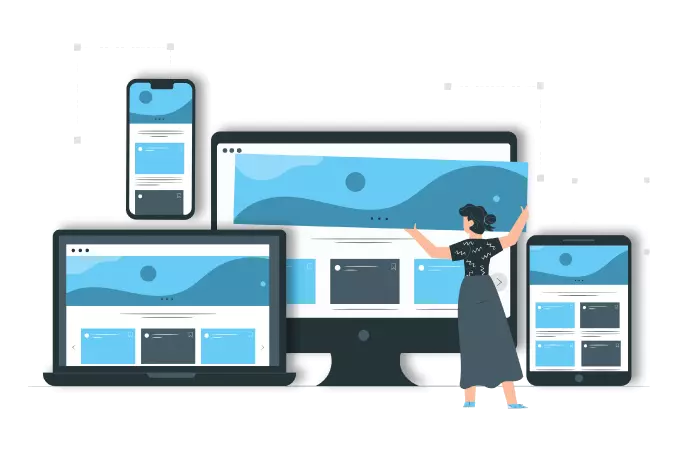 User friendly
It shouldn't be hard for users to find what they are looking for on your website.
Interactive design makes it easy for visitors to buy or submit a form online.
Efficient navigation, contrasting color scheme and good error handling.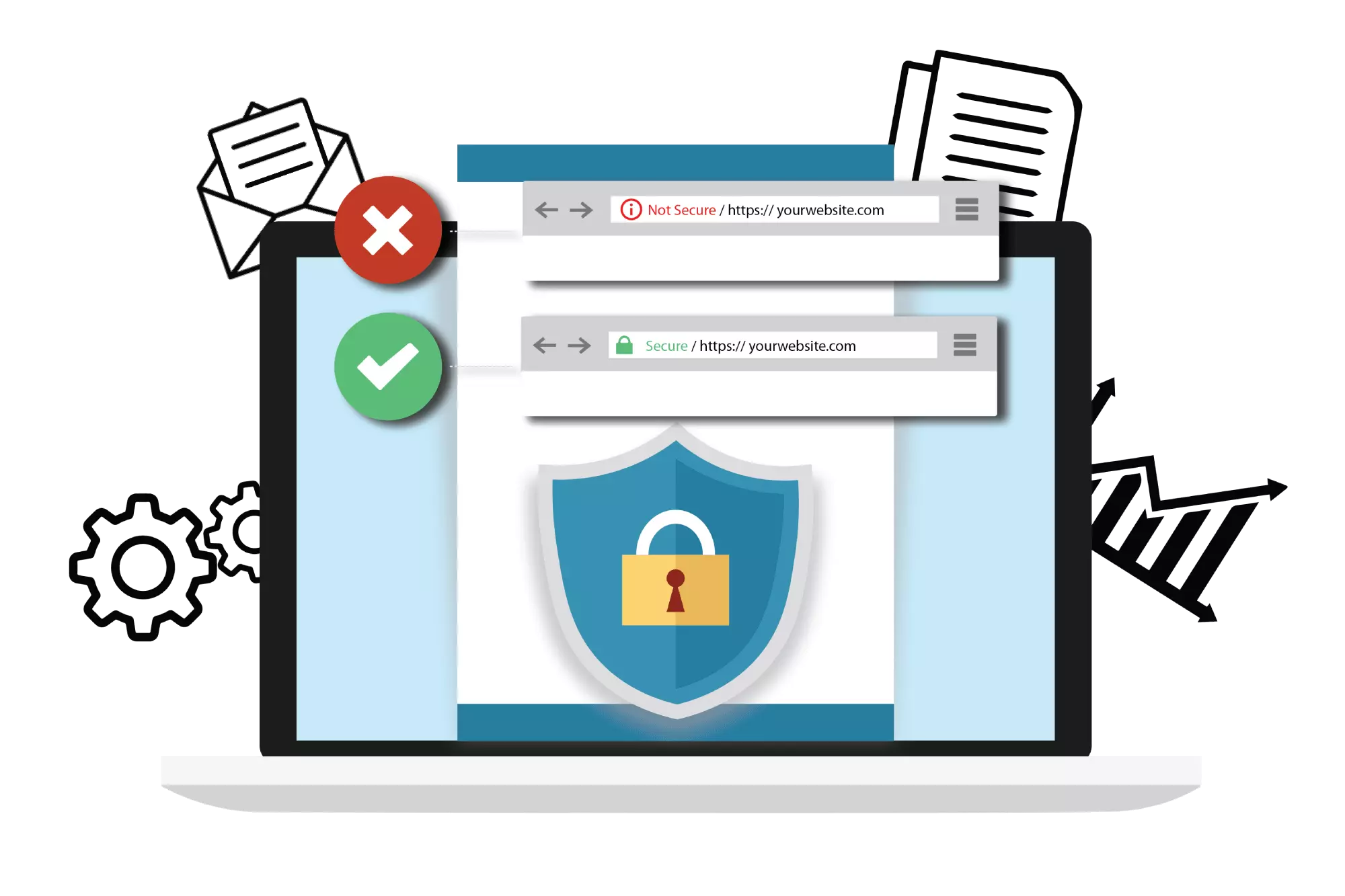 Secure
Websites we build are secure against malicious cyber attacks.
Encrypt necessary content and avoid unwanted litigation.
Security certificates build trust among your customers.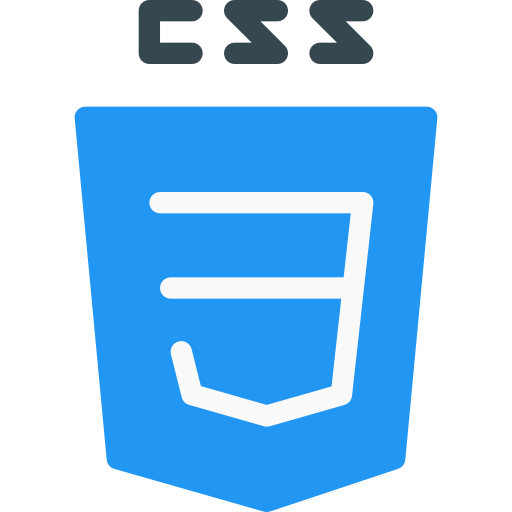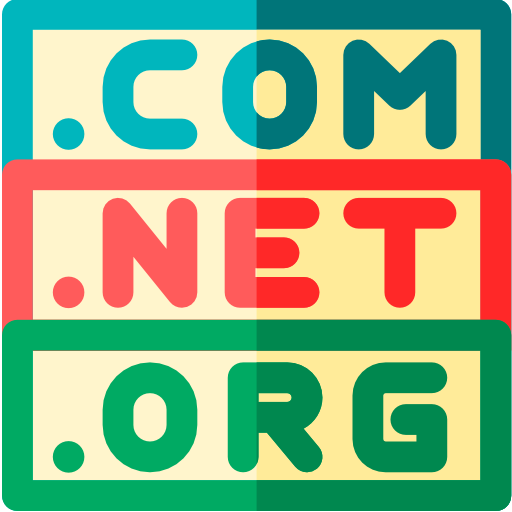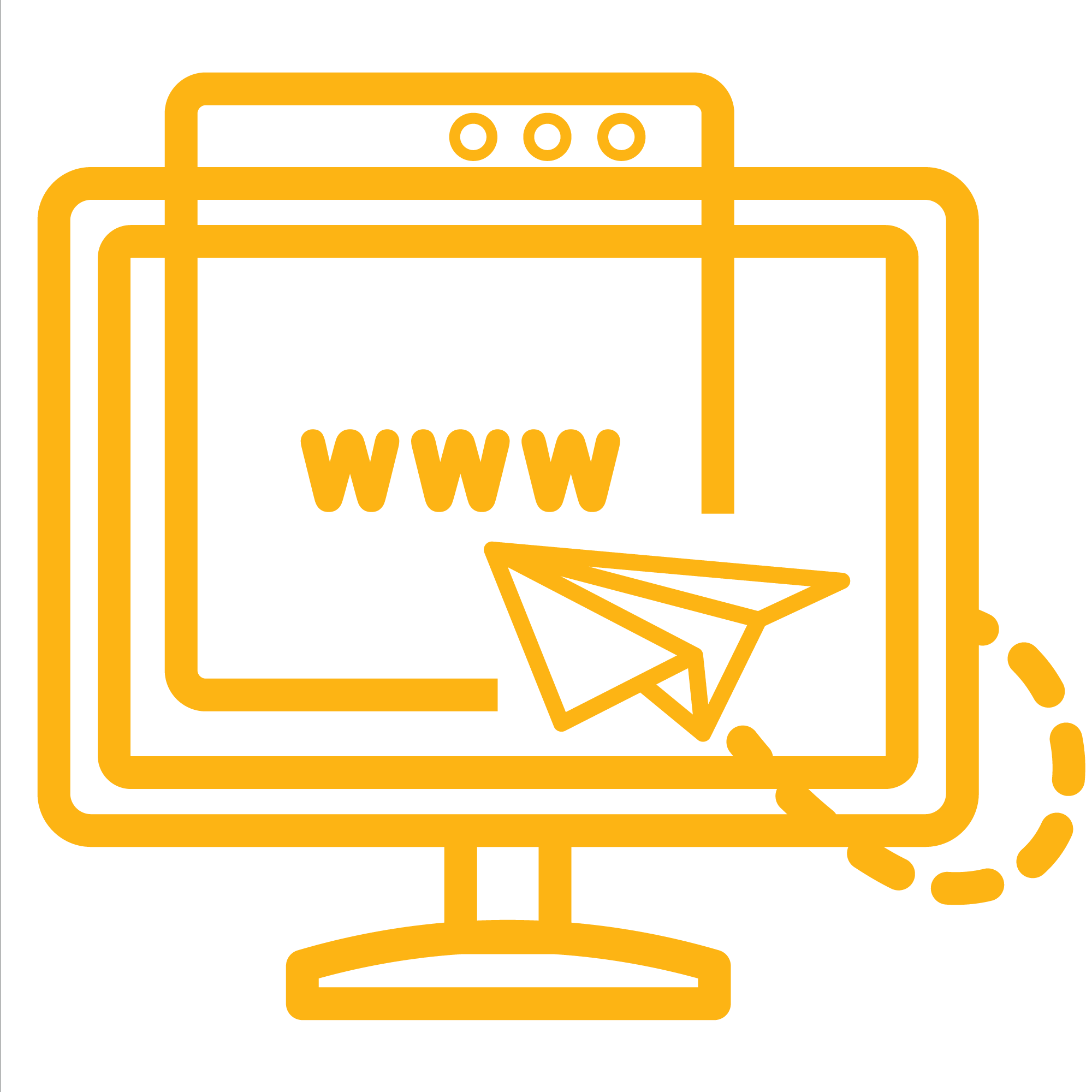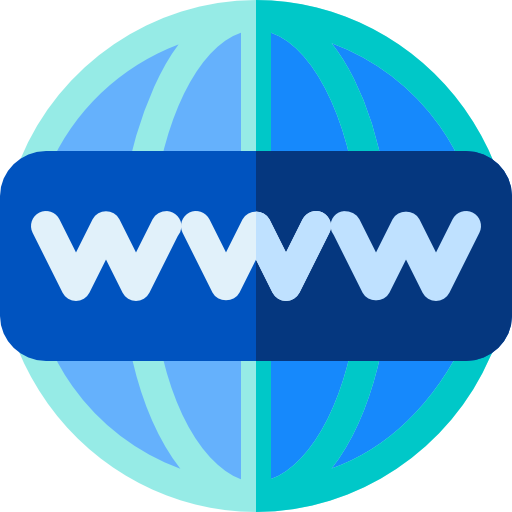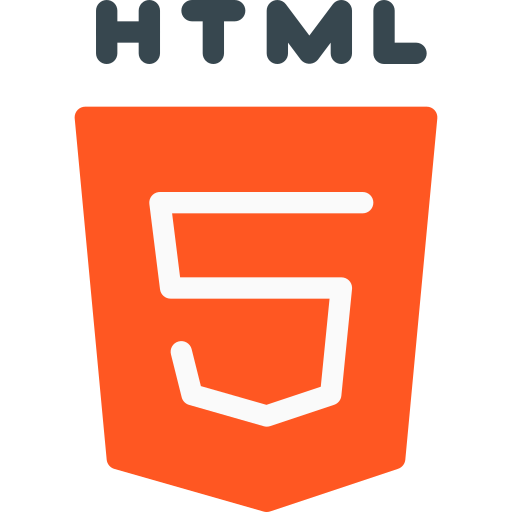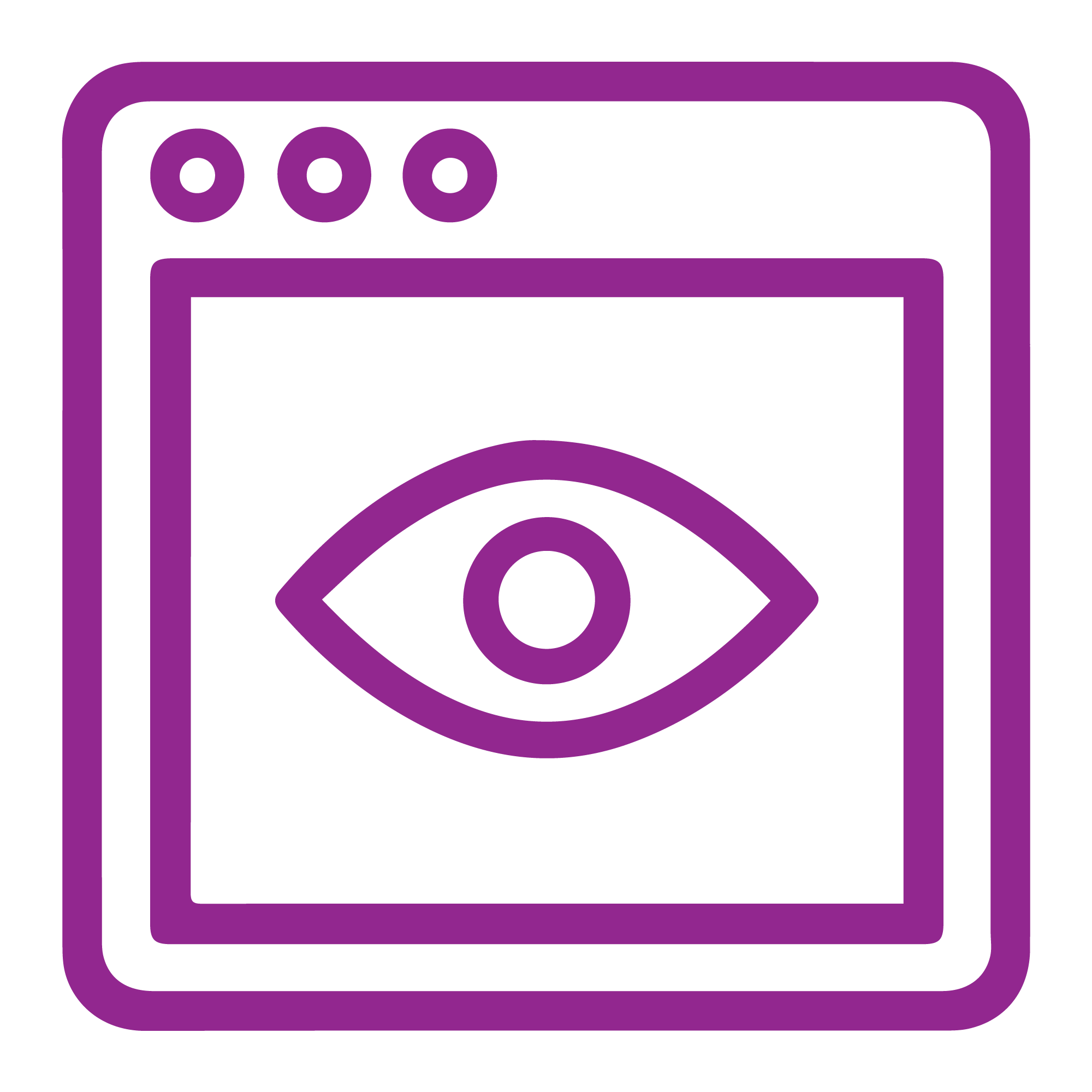 Visual content
Use relevant clips and infographics to demonstrate rather than tell.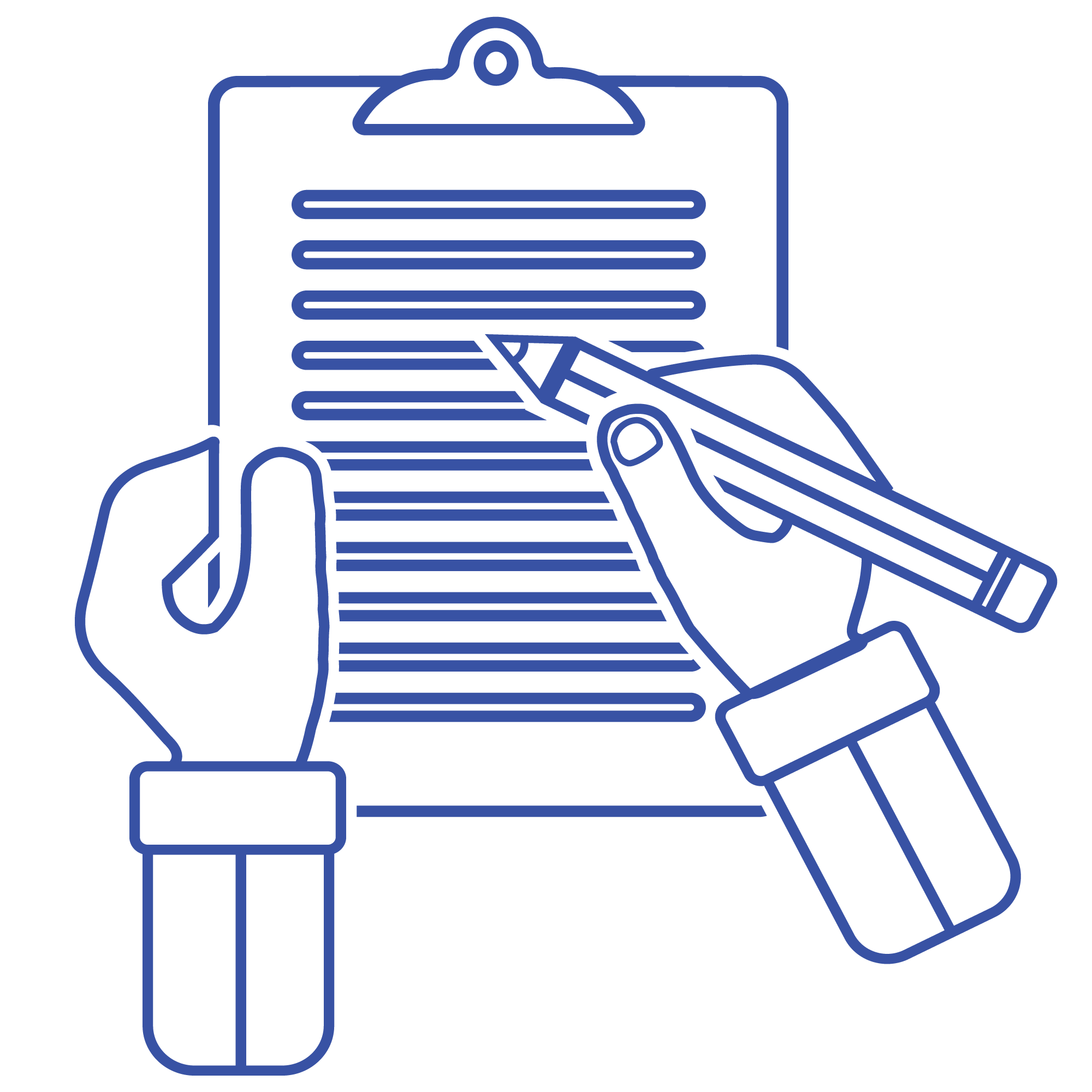 User generated content
Testimonials and other user-generated content boost credibility.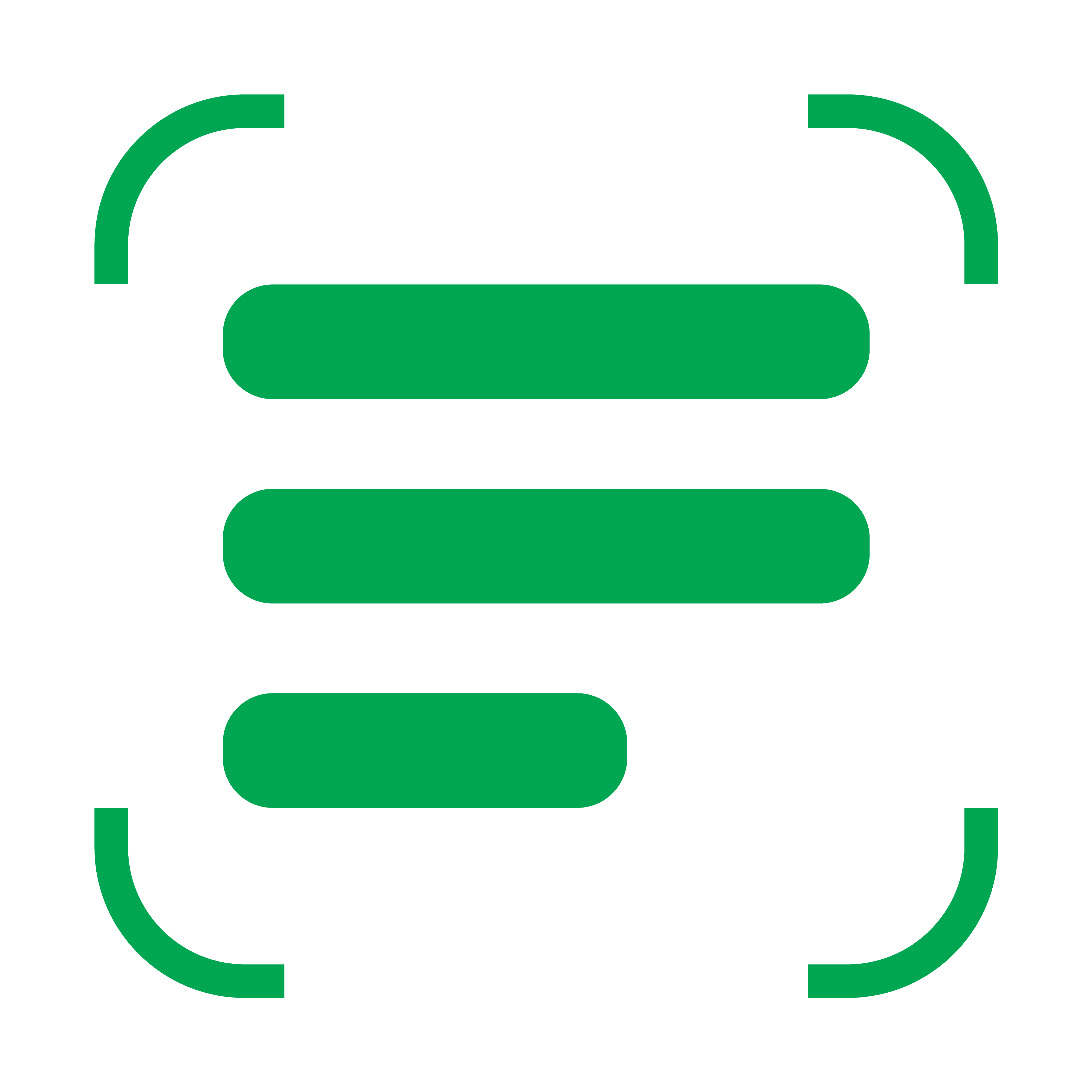 Scannable text
Layer your writing such that keywords may be read even if only a few words are seen.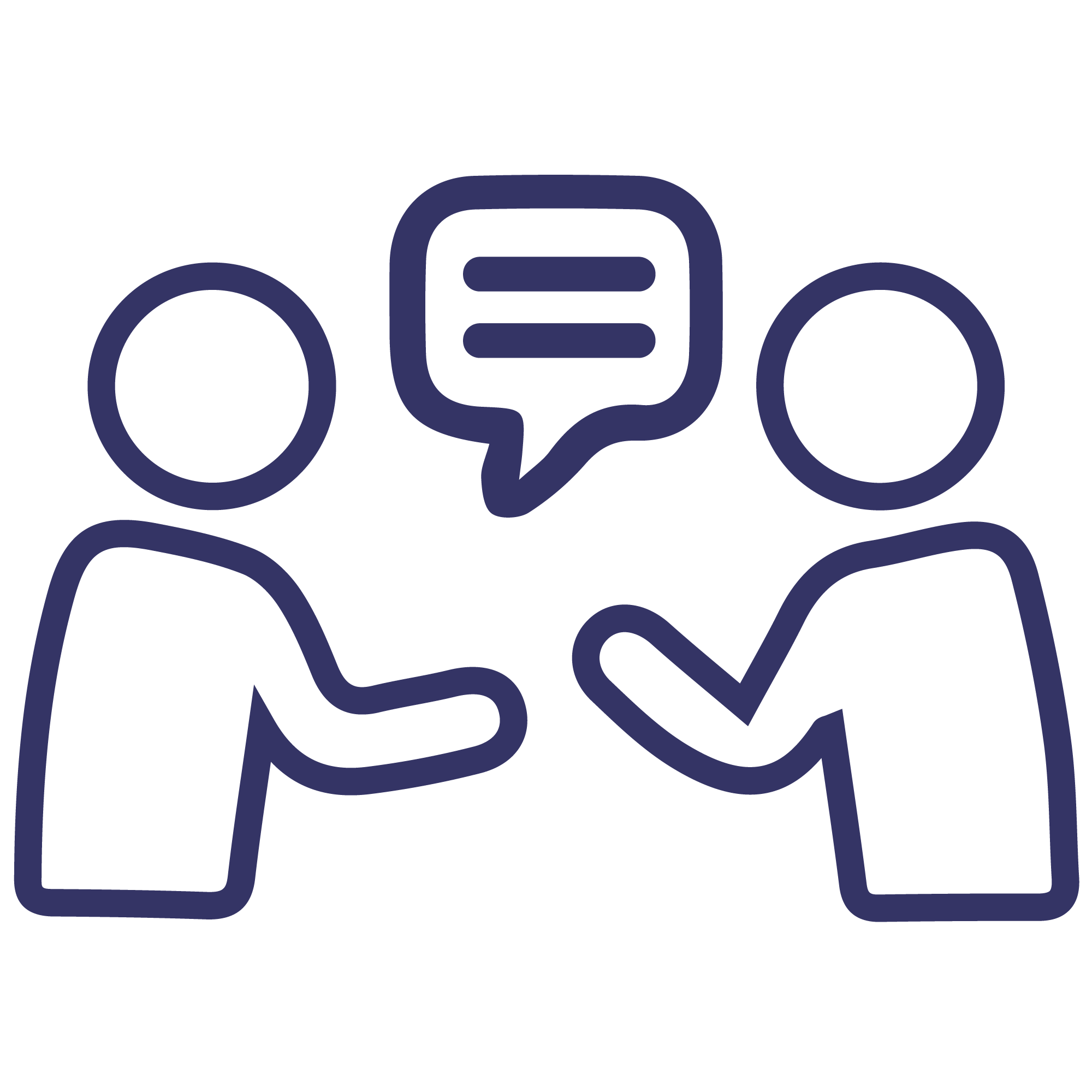 Use active voice
Instead of saying "items can be delivered here," say "products can be purchased here."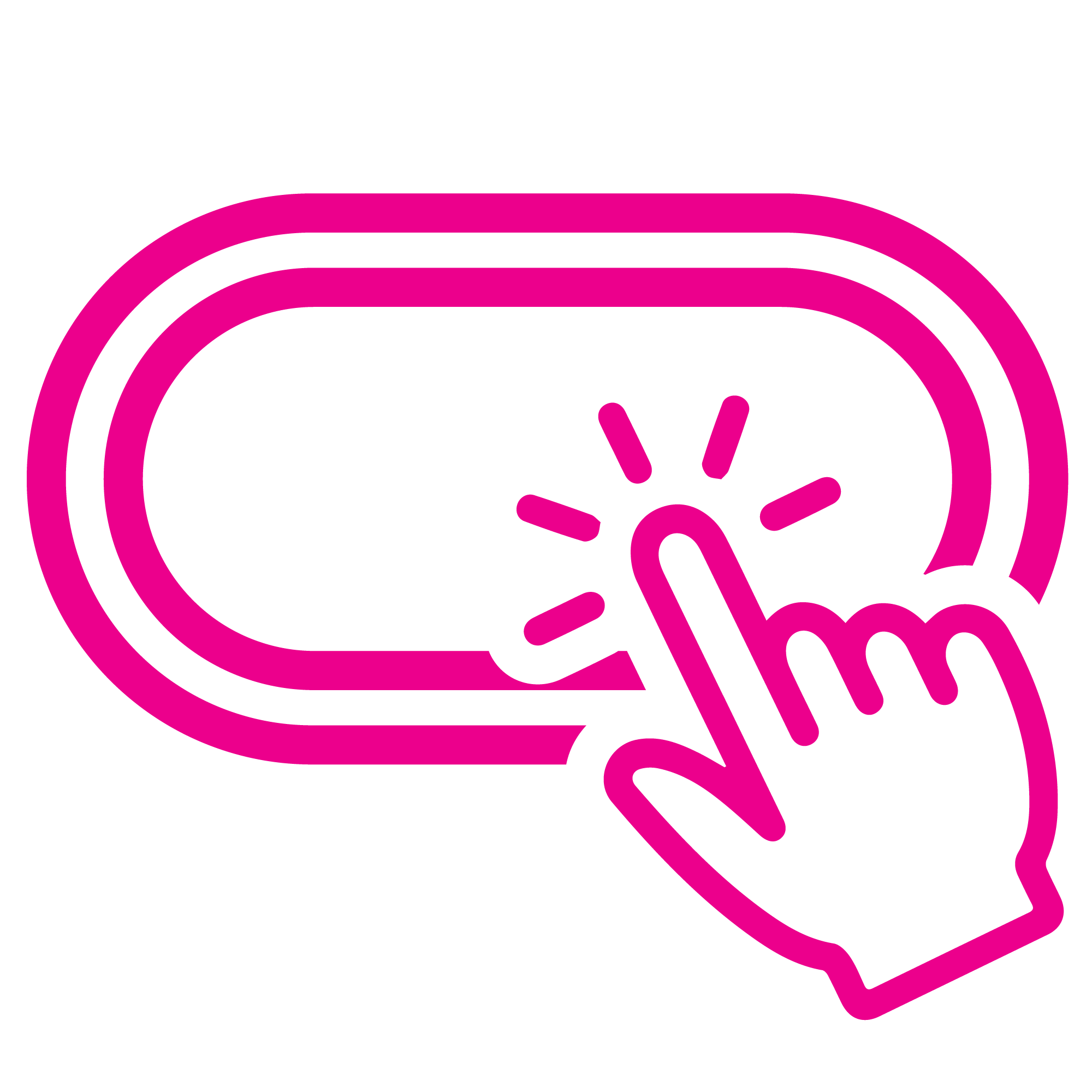 Call to action
To acquire more clicks, strategically place your call to action buttons.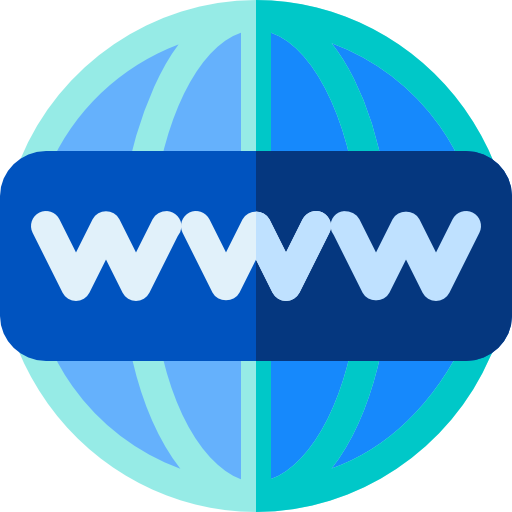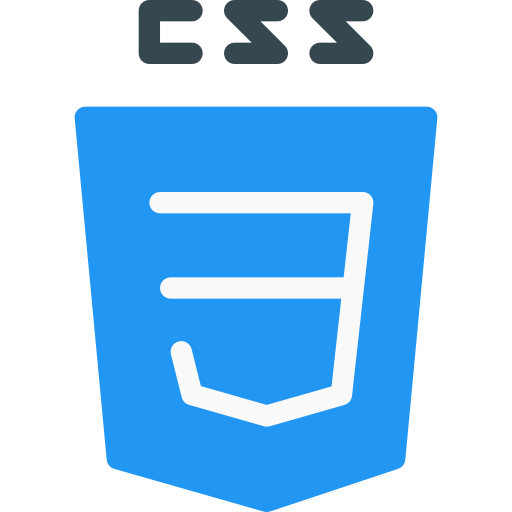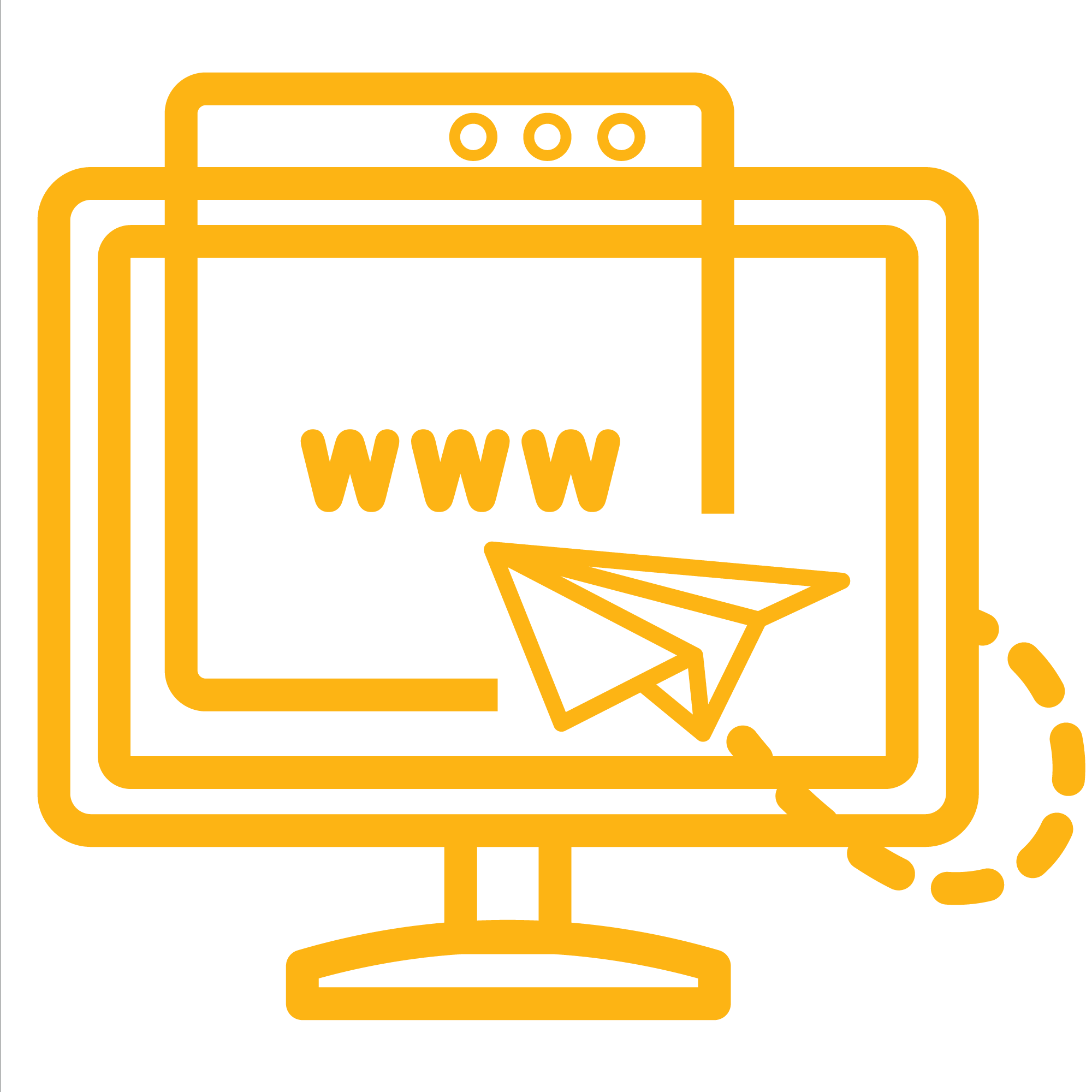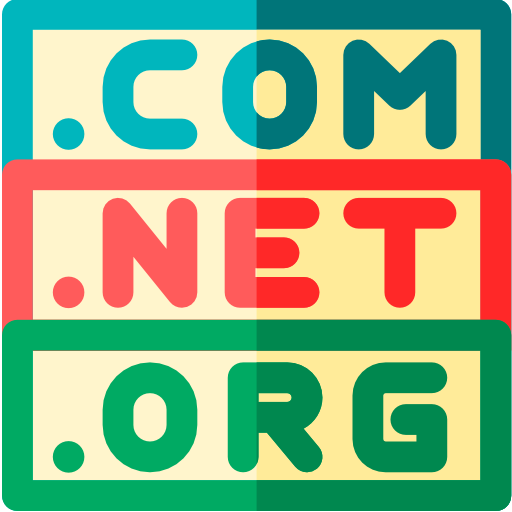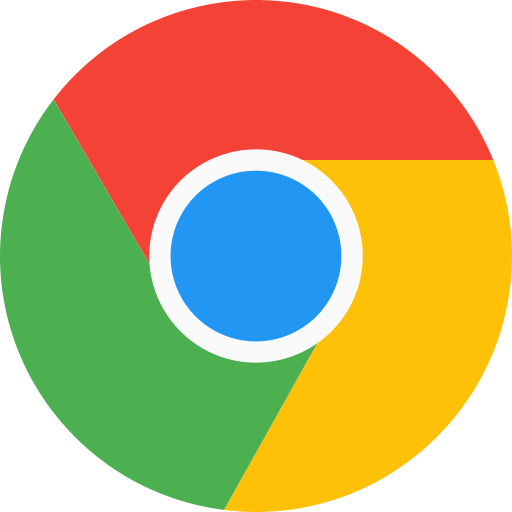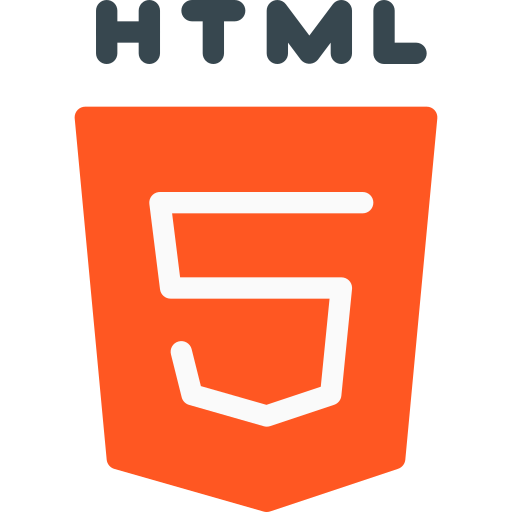 Experienced hands
Your project will be handled by resources who have experience of having at least 3 years in website design and development.
Future proof
Website development languages and methodologies are evolving faster than ever before. We make sure we implement the latest.
A dedicated project Manager
Your dedicated manager will be with you throughout the project with a maximum response time of 4hrs.
Professionalism
From day one, you are assured to experience honest communication, short turnaround times and quality work.
What you get when you
partner with emovur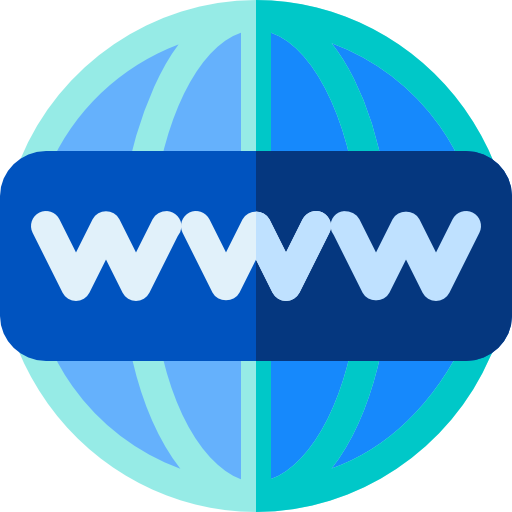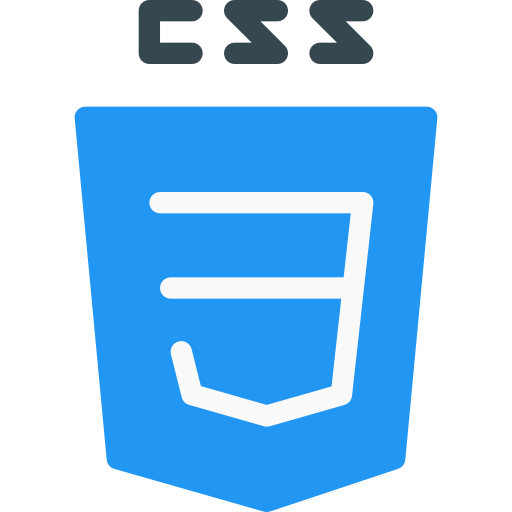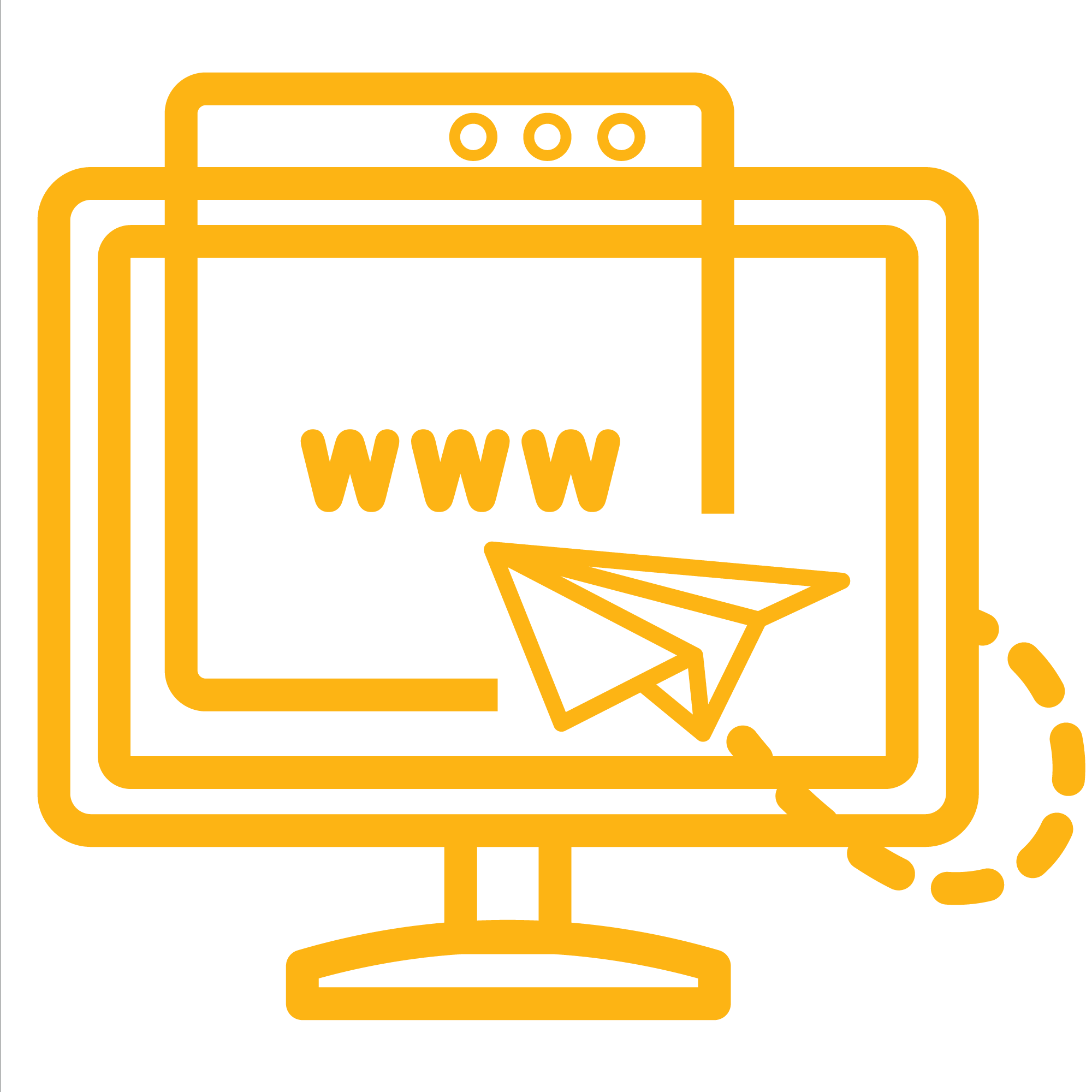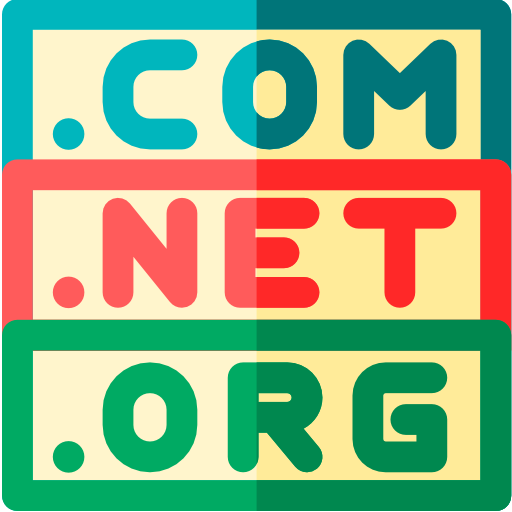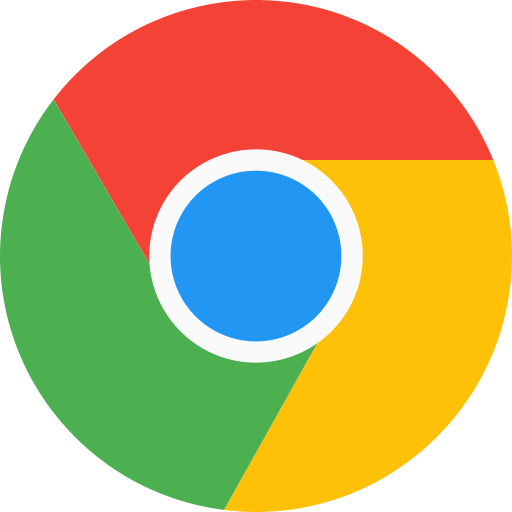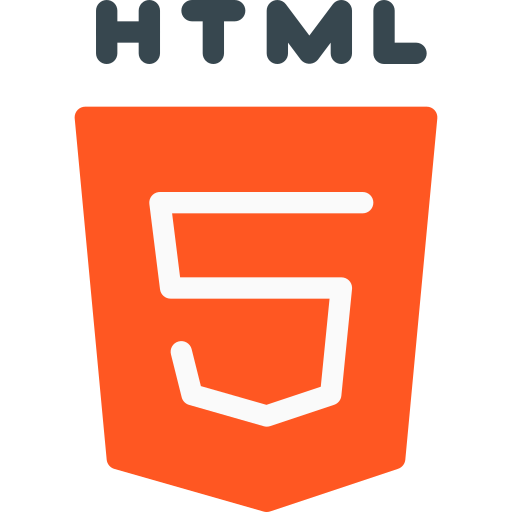 Frequently Asked Questions
We do provide shared hosting with minimum capabilities. For better performance, we recommend you to have your hosting. We can help you manage the same.
Your company's unique identity will be represented via the domain. Rather than employing an agency, we recommend that you do it yourself. We will assist you in all the steps.
Depends on your use case. At times, it's a financial decision. As a general rule, if you have to scale in terms of traffic or features you should consider hard-coded websites. WordPress is always good to get started on short notice. Our consultation team will point you in the right direction.
We provide end-to-end website maintenance on various commercial structures. We assure you most of the websites we build need no maintenance or attention.
Depends on the complexity of your website. For instance, a static website of 8 pages would take 5-7 working days.
As we are developers, it thrills us to take up such challenges and breathe life into one's ideas. Reach out to us, we would love to share similar works with you.

Thank You!
We'll get back to you soon!
Oops! Something went wrong. Please try again later.