Let's check
our services.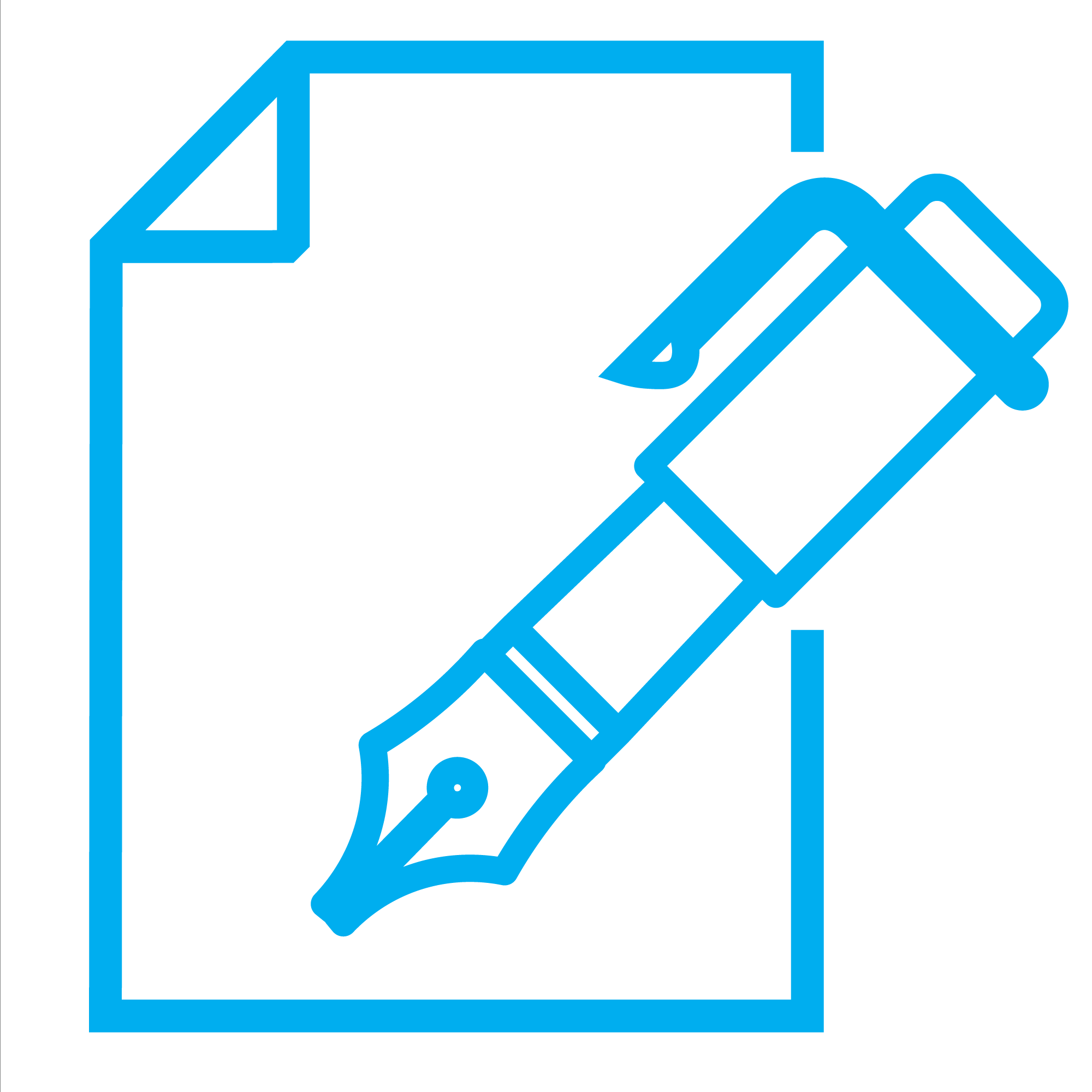 Create creatives
We design and create exceptional creatives including posters, infographics, motion graphics and videos.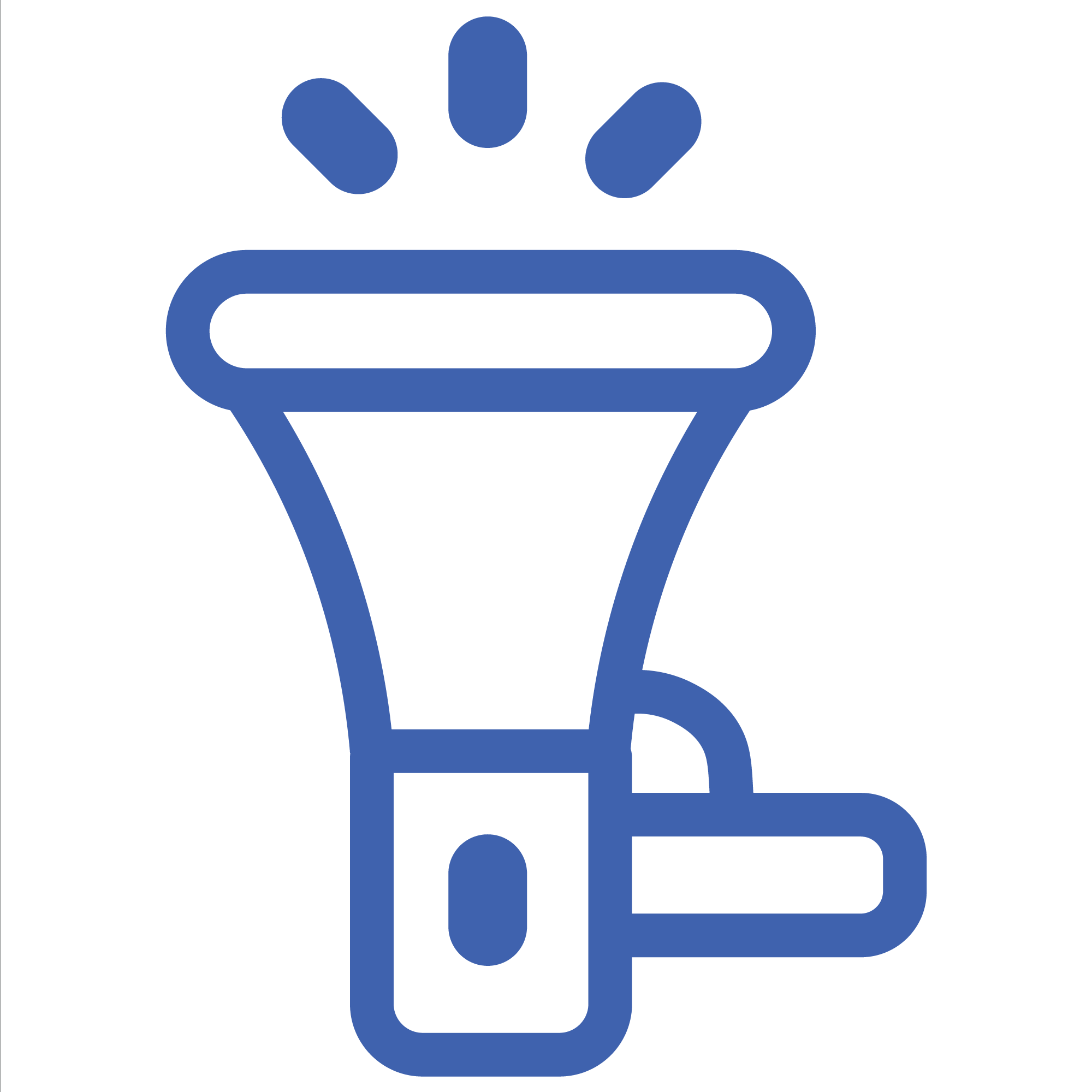 Regular posting
We leverage our experience to get the timing right. We post quality content and we do it consistently.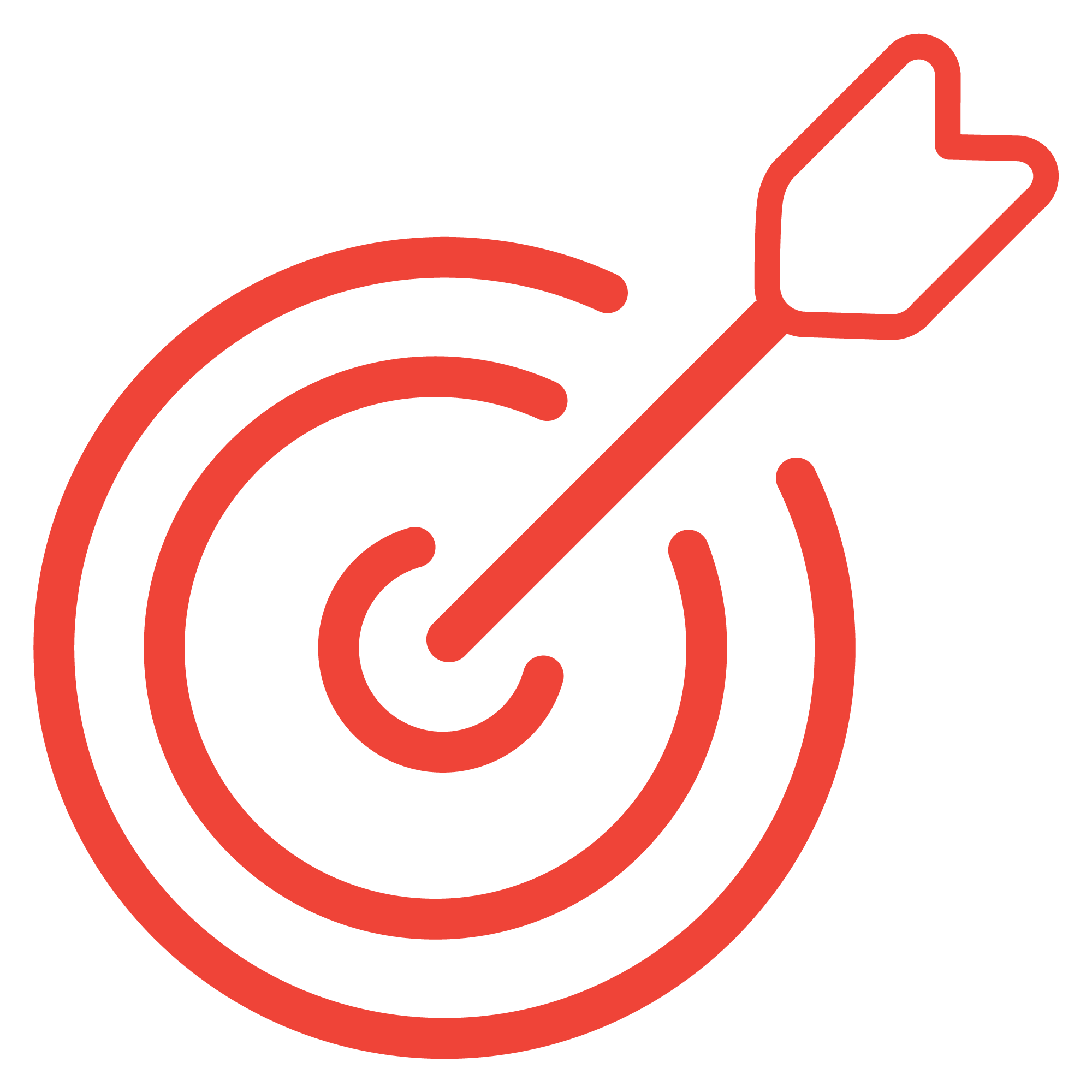 Drive engagement
Our time tested strategies drive steady engagement and bring more and consistent visibility for your brand.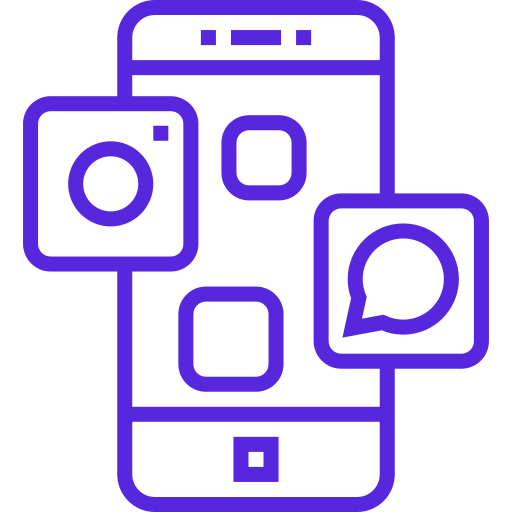 Run Ad campaigns
We set up, monitor and optimize paid campaigns. We derive maximum benefit for every dollar you spend.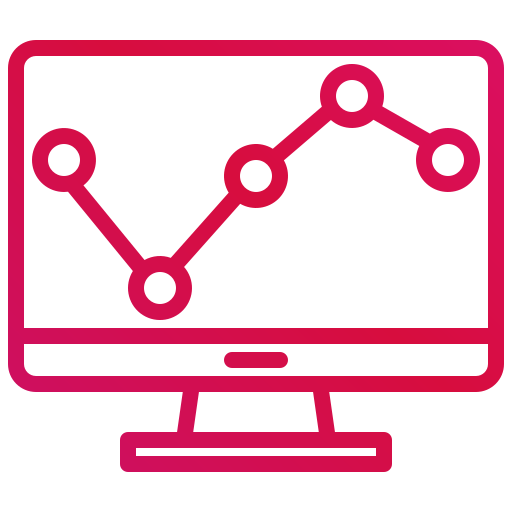 Competitor analysis
We keep tabs on competition, how often they post, how many followers they have, what they post and so on.
Platforms
The platforms we have mastered
What you get when you
partner with emovur
Business Partner
We don't just stick to deliverables, we want to hear your ideas and what you think it will take to reach your goals and grow your business faster.
Up to date reporting
Our proprietary reporting system ensures quality reporting which gives you insights into performance of key performance indicators.
Dedicated Social Media Specialist
Your dedicated Social Media Strategist will be with you throughout the project with a maximum response time of 4hrs.
Undivided attention
From the beginning, you can expect open and honest communication, quick turnaround times, and high-quality work.
Frequently Asked Questions
You should share valuable content with your future customers that is both interesting and entertaining. Does it seem to be difficult? It really isn't if you know who your target audience is.
For some, Facebook may be the best business place, while for others Instagram might be the best option. To figure out which platform is best for your business, you must first figure out who your target audience is and what your social media goals are.
As of April 2020, 3.81 billion people use social media worldwide, placing the global social media penetration rate at 49 percent.
Highly dependent on your target audience. While you should publish at least one post per day, you should consider whether posting more regularly will increase your performance. Build a publishing calendar and stick to it until you've found a posting frequency that works for you.
It's important to be available on social media to your customers – and potential customers – in order to create connections and guide them through the sales funnel.
When your mission begins, we will make, plan and enhance the entirety of your account for improved reach and conversions.

Thank You!
We'll get back to you soon!
Oops! Something went wrong. Please try again later.