Let's check
our services.
Content Creation
Our social media advertisement team is experienced in creating, developing, and implementing marketing campaigns on a variety of social media channels. We are expert at driving results for our customers by understanding the advertisement best practices.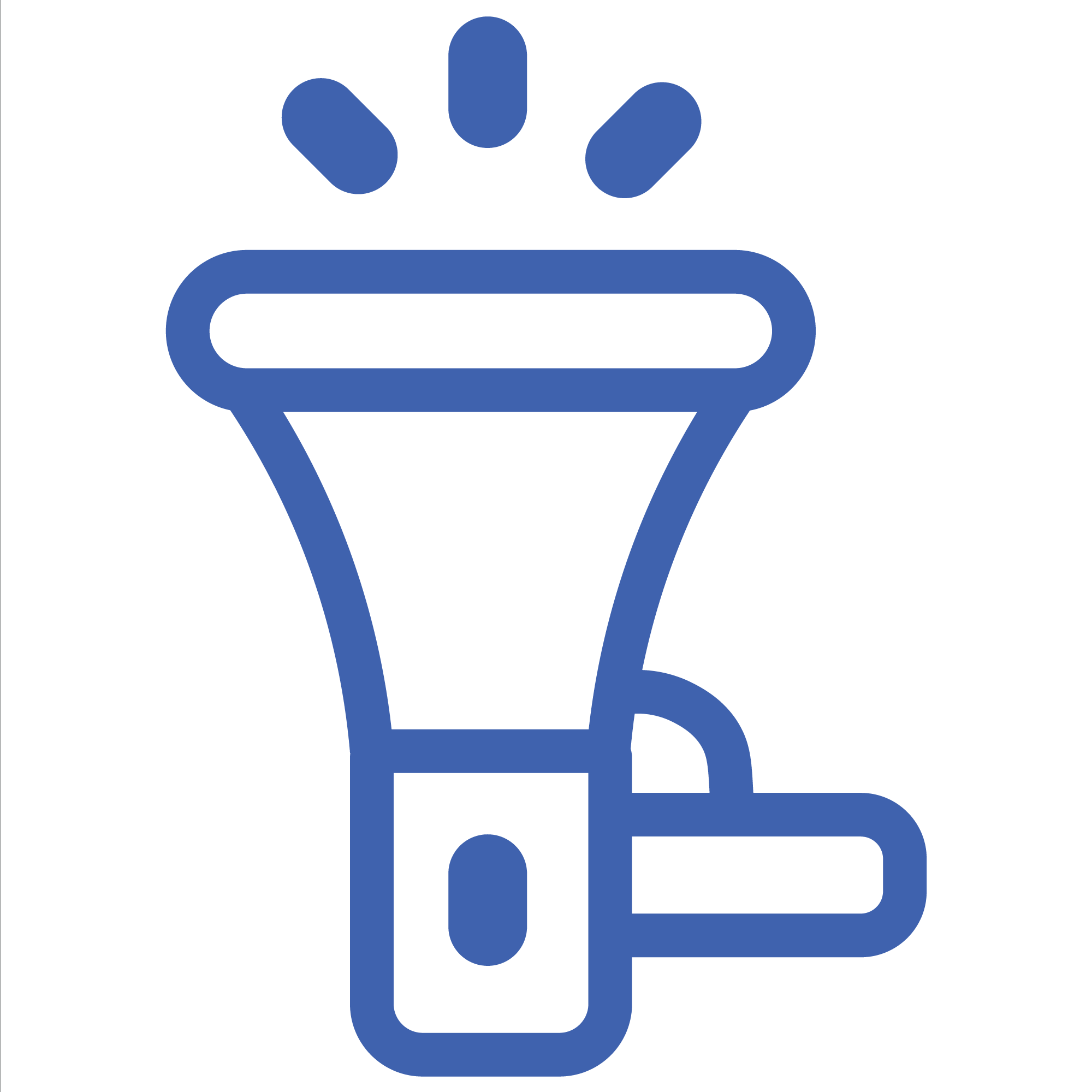 Ad campaigns
Our Advertising services help you get direct results on social media. We present your product or service to thousands of interested people. Our services will help you increase the number of leads you generate, improve brand awareness, sales and conversions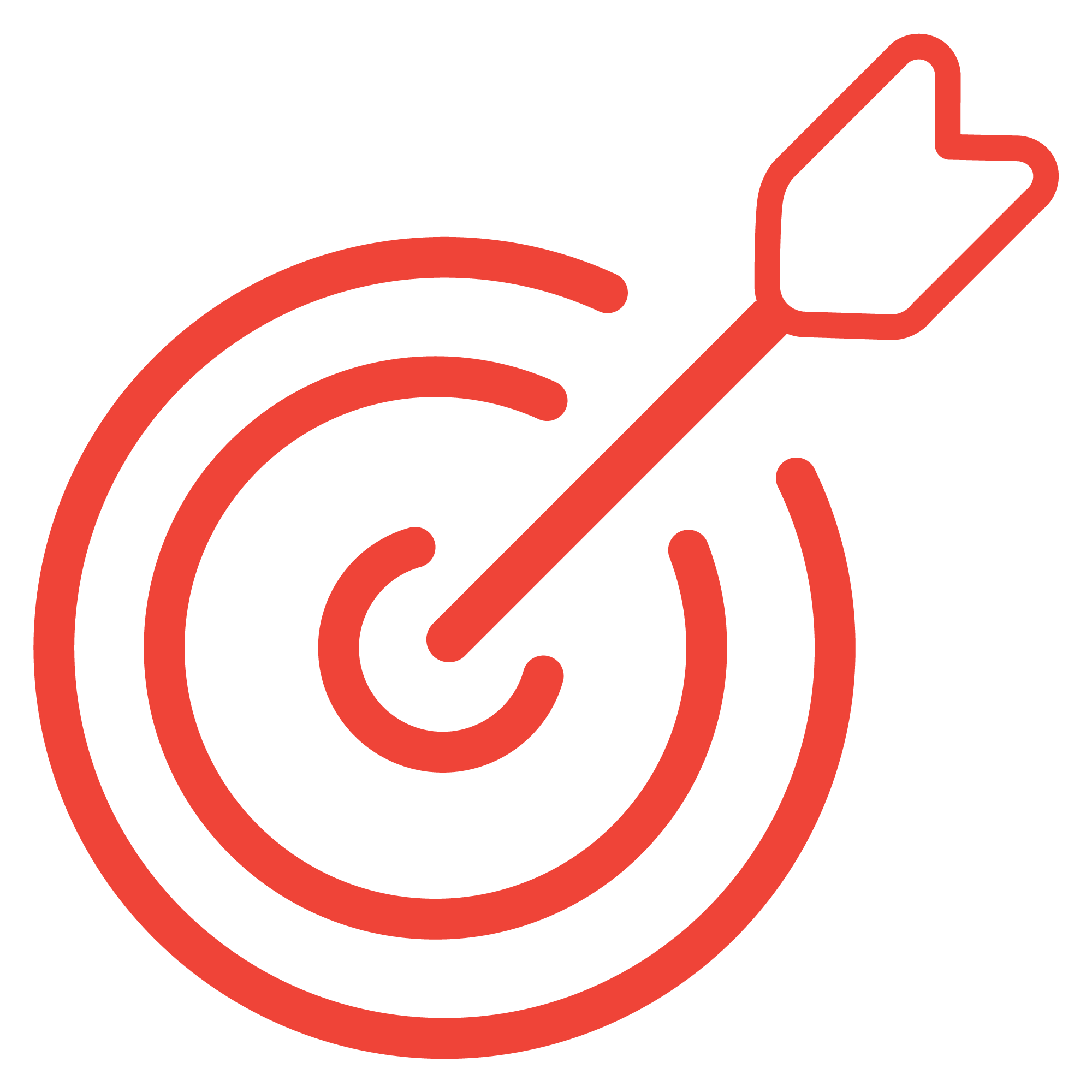 Retarget Marketing
We suggest strategies for allocating expenses based on previous campaigns, business goals, goals and other variables. This ensures that the cost of your ads is always on the channels that generate the most profit.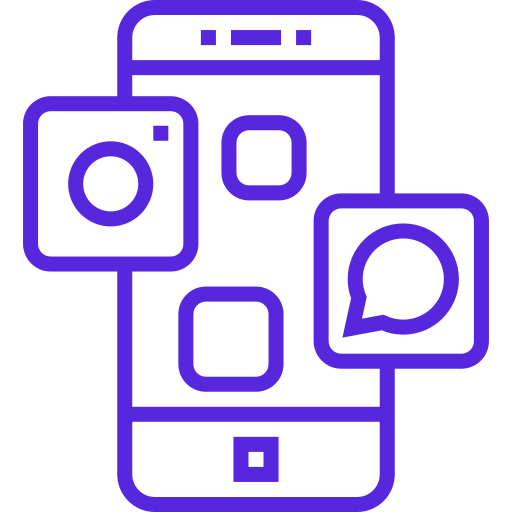 Social Listening
We help you track valuable customer service insights, specific to your brand, products, competitors, and markets. Real-time data from your social networks to target and engage your customers on their path to purchase.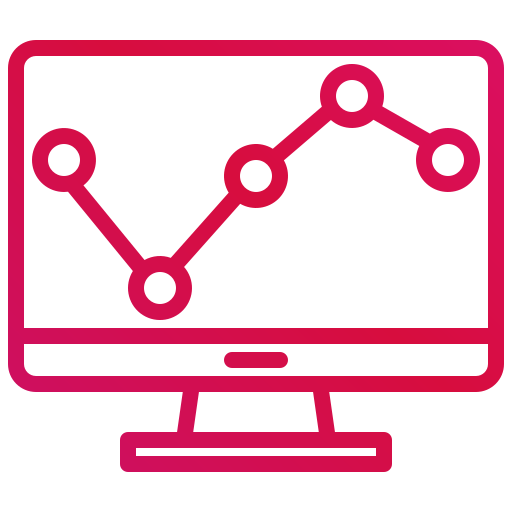 Competitor analysis
Our team analyses the strengths and weaknesses of your competitors. In addition, we help you identify your business opportunities for expertise to competitors.
Our Platforms
We support you in identifying the most profitable social media platforms to advertise your product.
What you get when you
partner with emovur
Business Partner
Touch New heights as we provide a full range of social media marketing services to ensure that your company grows and remains competitive amid market rivalry. We value 100% transparency, communication and trust.
Up to date reporting
We provide latest insights, performance and engagement of the audience towards your business, this will help to reduce the amount of time you spend gathering data and creating reports.
Dedicated Social Media Specialist
Our specialists will assist you in overcoming obstacles and resolving issues related to expanding your online scope. Our aim is to acknowledge all service inquiries and provide a full response within 12hrs.
Undivided attention
Laser-focused on lowering your risk, increasing client retention, and enhancing the effectiveness of your campaign, engagement and optimizing your business on social media.
Growth Strategy
Identifying and comprehending customer behaviors, needs, channels, and motivations through targeted research and iterative testing activities required to maximize the frequency of breakout campaign performance.
Competitor Analysis
Establish important metrics and KPIs
Creative Strategy & Execution
Social Media & Influencer Marketing
Creation of a goal-oriented social strategy, network management, and a cohesive content approach to brand communication. Under one roof, we write, design, and publish.
Community Management
Content development and execution
Ad campaigns
Media Buying
Establish specific advertising, budgeting, branding, ad campaign materials, stats, copies, and colors at all major advertising channels.
Media buying strategy
Identify target audiences
Refine and Improve Campaign Placements
Data Infrastructure & Analysis
To operationalize metrics into the marketing decision-making process, set up and evaluate integrated analytics and attributions systems.
Define strategy
Channel & Audience Segmentation
Build a flexible data model
Frequently Asked Questions
You should share valuable content with your future customers that is both interesting and entertaining. Does it seem to be difficult? It really isn't if you know who your target audience is.
For some, Facebook may be the best business place, while for others Instagram might be the best option. To figure out which platform is best for your business, you must first figure out who your target audience is and what your social media goals are.
As of April 2020, 3.81 billion people use social media worldwide, placing the global social media penetration rate at 49 percent.
Highly dependent on your target audience. While you should publish at least one post per day, you should consider whether posting more regularly will increase your performance. Build a publishing calendar and stick to it until you've found a posting frequency that works for you.
It's important to be available on social media to your customers – and potential customers – in order to create connections and guide them through the sales funnel.
When your mission begins, we will make, plan and enhance the entirety of your account for improved reach and conversions.

Thank You!
We'll get back to you soon!
Oops! Something went wrong. Please try again later.