What is SEO and
What do I get
SEO stands for "Search Engine Optimization." It aids in the ranking of your website for specific keywords on Google's search engine results page. SEO makes it easier for google algorithms to learn more about your website, hence it shows your website when relevant keywords are searched on google.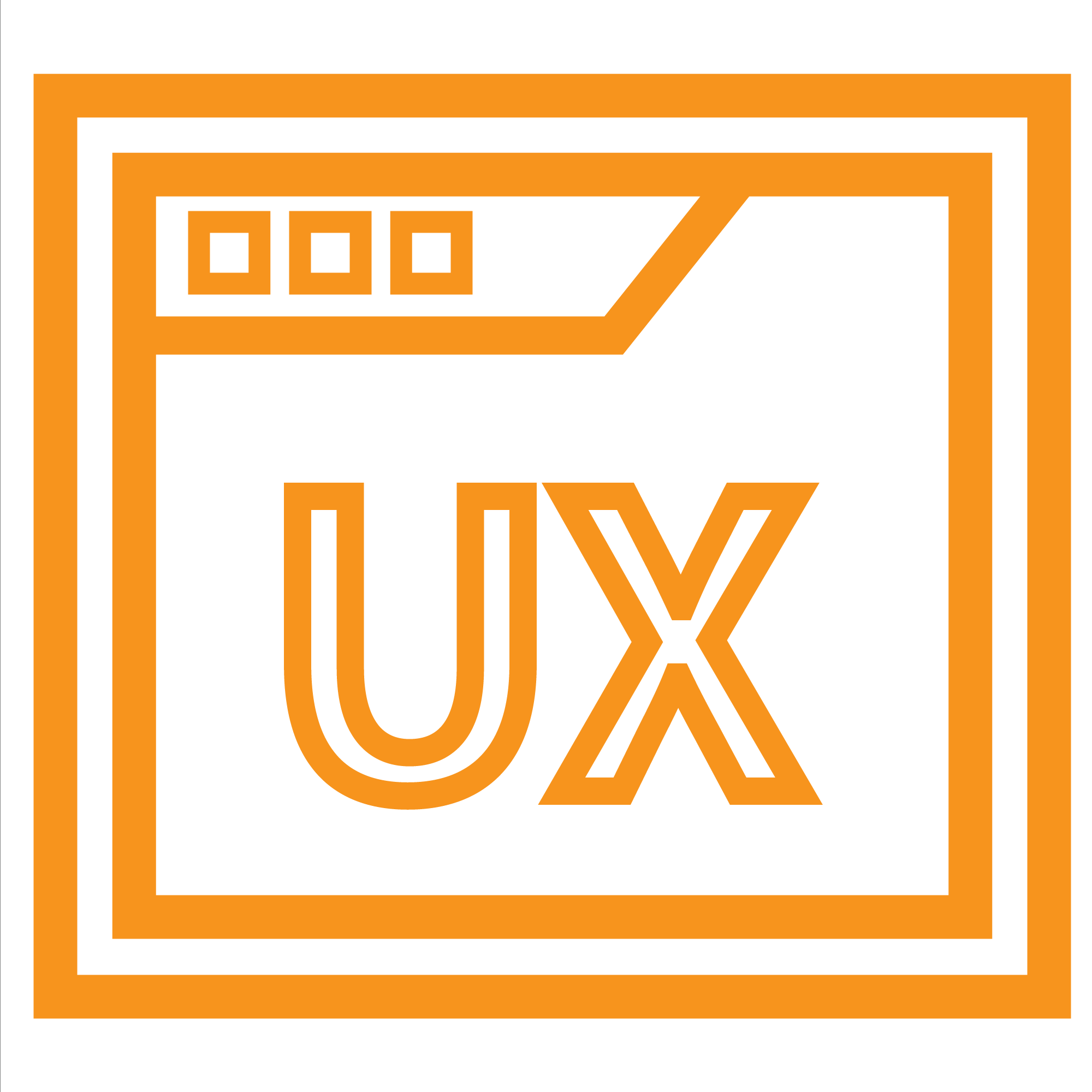 Better visitor experience
Following the guidelines of SEO makes your website load faster, content more readable and call to action buttons more accessible.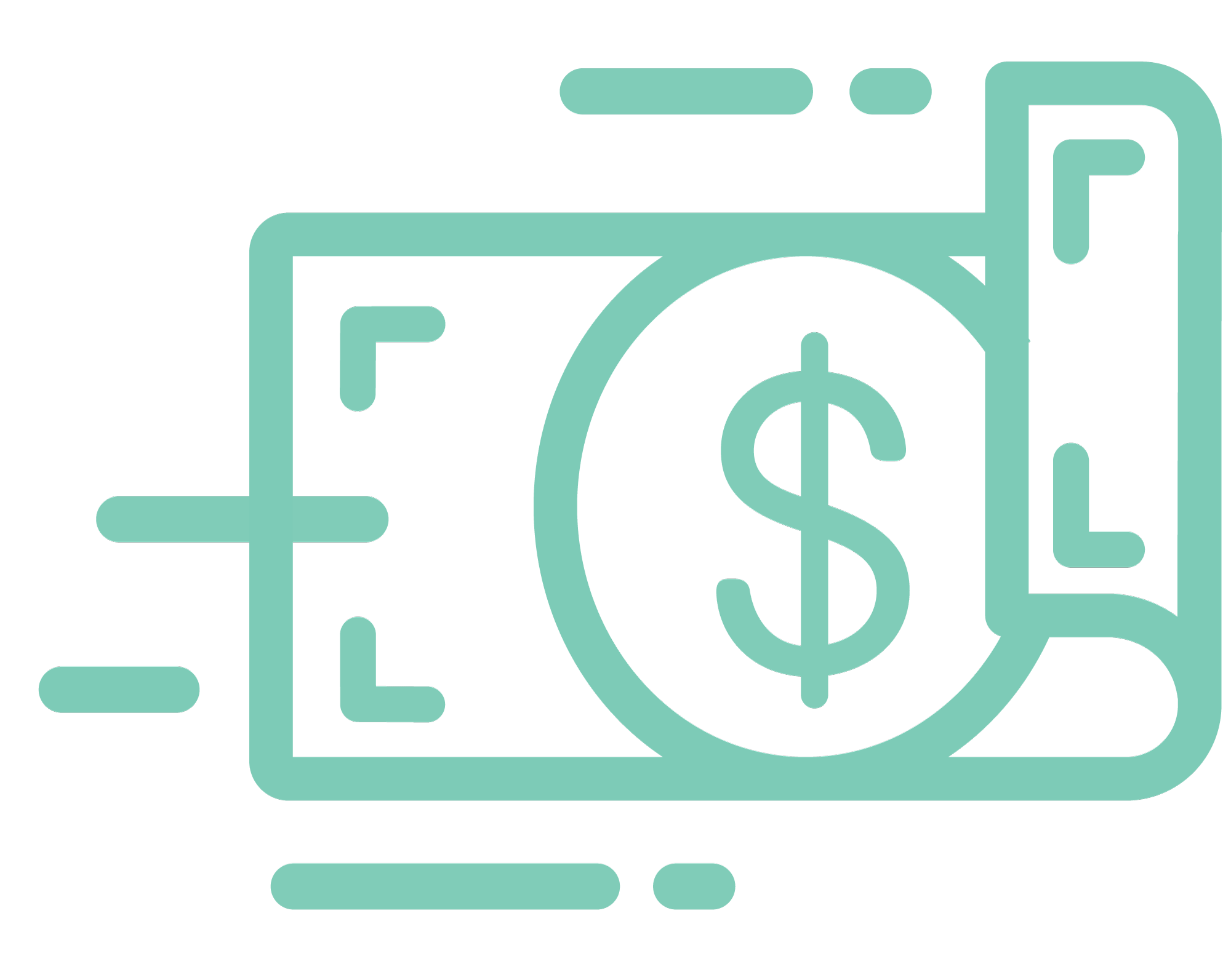 Better ROI than PPC
You need not pay Google for clicks on organic results. In addition to traffic, SEO brings in credibility and brand exposure for your business.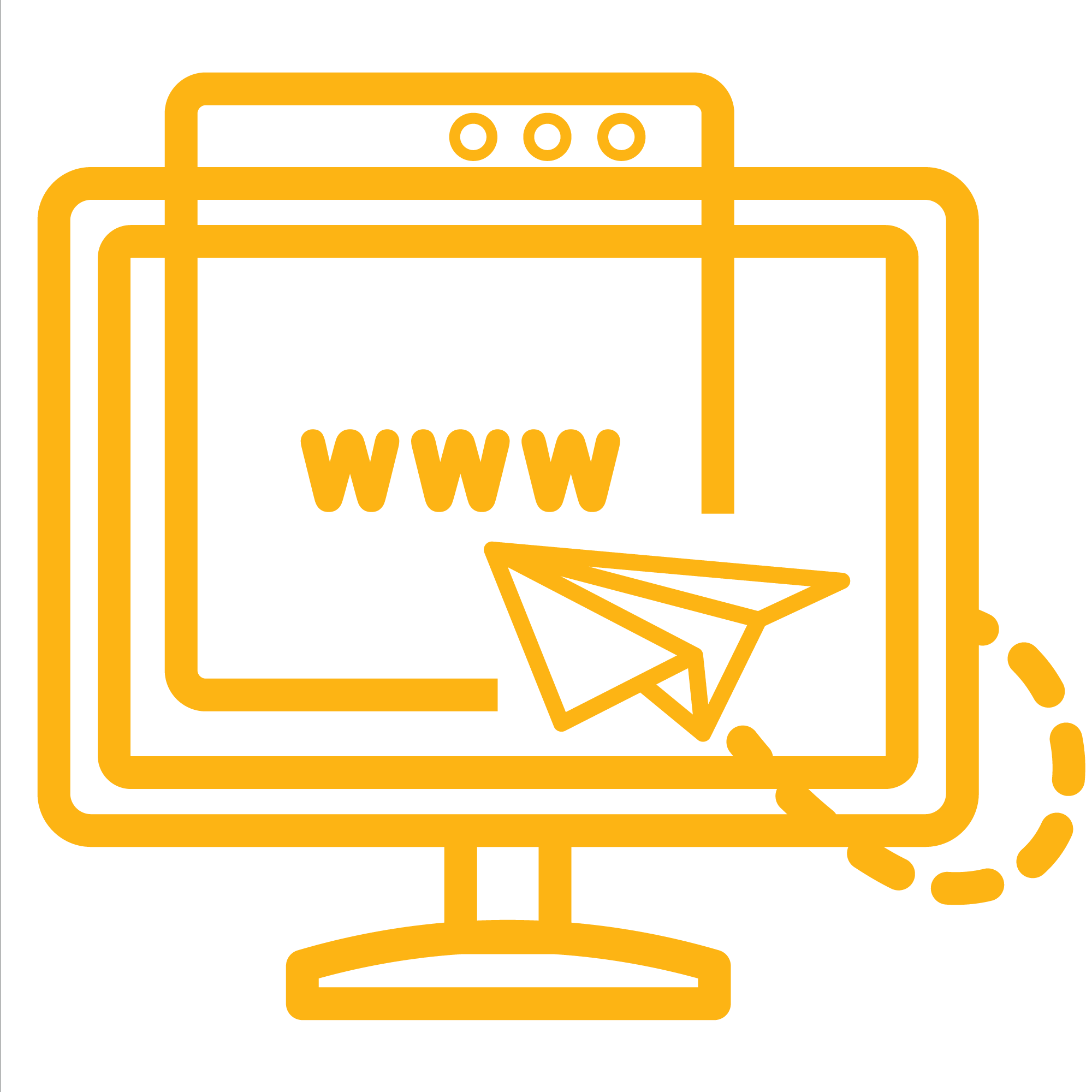 Organic Web Traffic
The most common source of website traffic is organic search. On both mobile and desktop, SEO offers 20X more traffic chances than PPC.






Key Performance Indicators
SEO KPIs are values to measure the performance of your website for organic search results. This analysis helps you determine top performing pages, top converting keywords, and areas of your website that need to be optimized for search.
Organic sessions
Keyword ranking
Page load time
Bounce rate
Backlinks
Keyword Research
A detailed research will be conducted using various tools to find search terms that users enter into Google search engine to find services or products of your business.
Competitor analysis
Identify opportunities and competition involved
Target the right Audience
Technical SEO
Technical SEO refers to optimizing your site for crawling and indexing by search engines like Google. It also includes technical aspects of making websites faster and understandable for Google algorithms.
Robots.txt/Sitemap.xml
Setup Google Search Console
Fix URL structure
Fix crawl errors
Fix broken links
Migrate site to HTTPS protocol
Remove duplicate content and links
On-page SEO
On-page SEO (also known as "on-site SEO") is the practice of optimizing web page content and source code structure for search engines. Individual web pages will rank higher and receive more relevant traffic as a result of this.
Optimize your content - Unique and Valuable.
Optimize title and description tags.
Optimize for CTR.
Internal linking.
Image optimization.
Advanced optimizations.
Off-page SEO
Off-page SEO refers to all search engine optimization activities performed outside your website. Google ranks your website better, if your website is being spoken about on other platforms.
Build backlink profile.
Asses competitors backlink profile.
Broken link building.
Get your content found with outreach.
Update your local citation with directory listings.
Promote your content with paid ads.
Post your content on social media.
Content Strategy
A content strategy is the act of developing meaningful content as a means of achieving your business goals and meeting the needs of your customers.
Identify your target audience.
Define your topic area.
Pinpoint keywords.
Optimize at every turn.
Keep information up-to-date.
Host your own content.
Track your success.





Google My business(GMB) is listing your business location on Google maps and Google local search results.
You can display important information about your business like direction to your location, contact number, website, opening/closing times and services/products you provide. You can also share articles, posters and promote events.
GMB verification
Regular posting
Review moderation
Regular business info updates
Local paid ads
Rank above competitors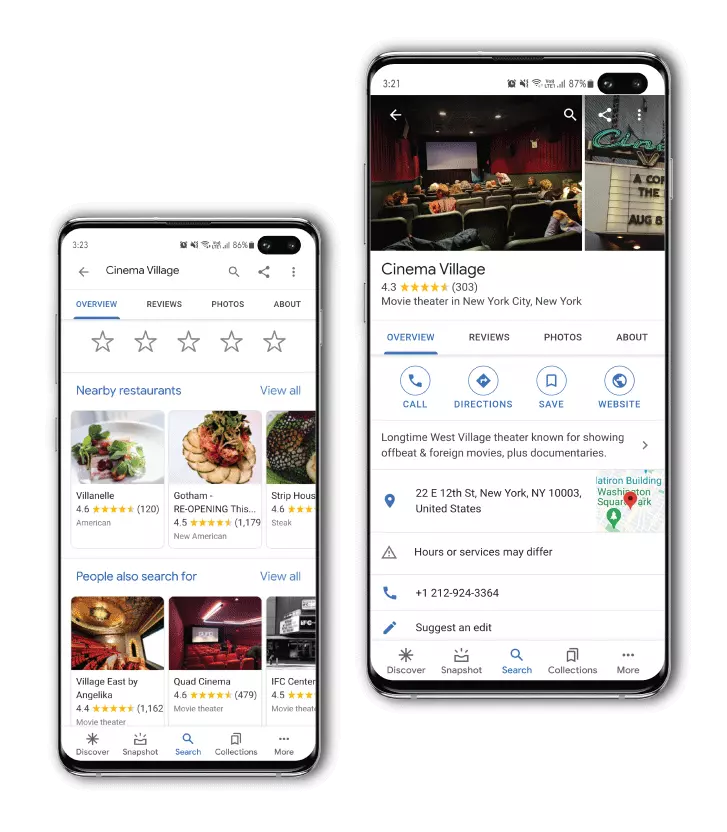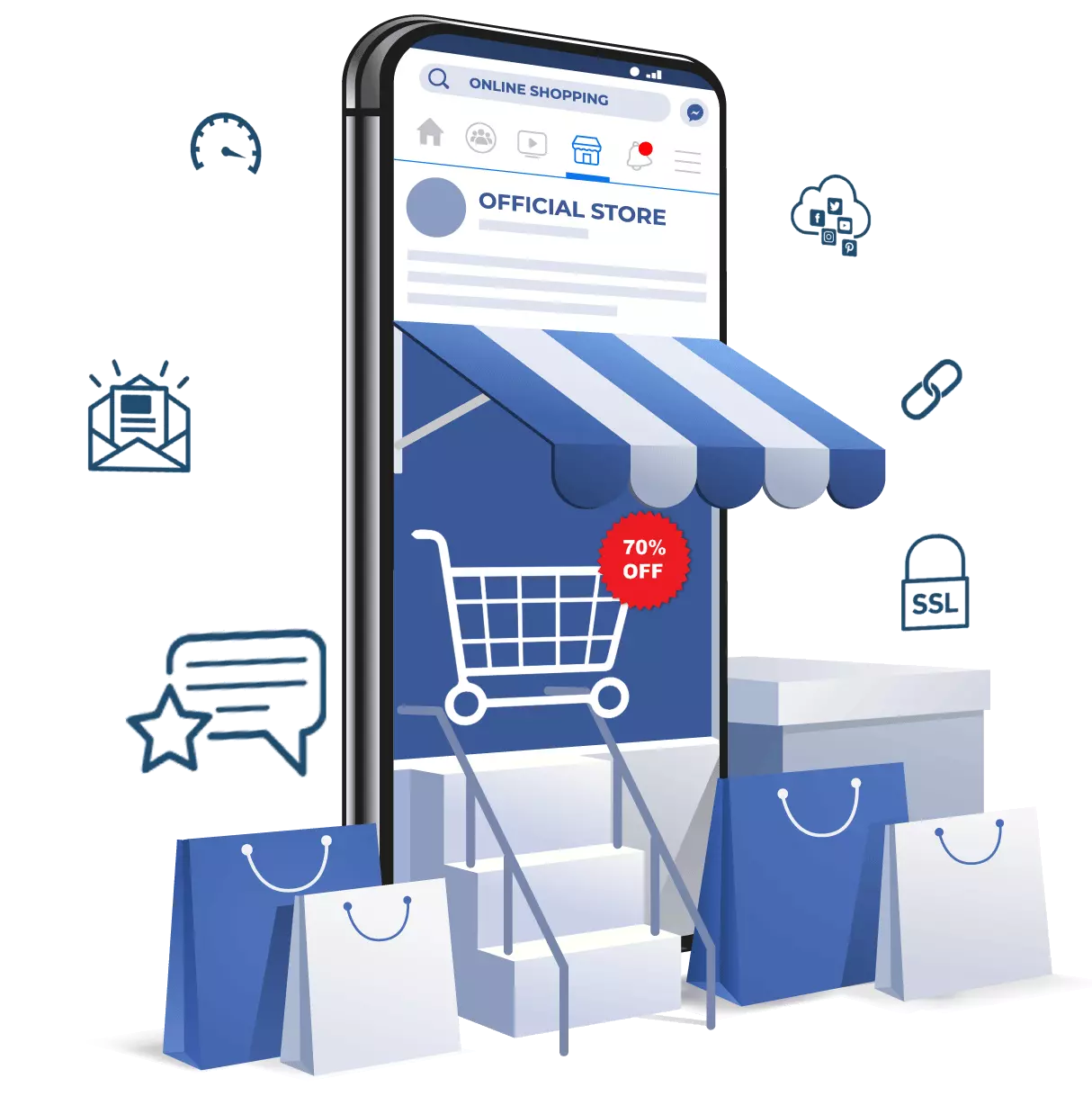 Just Like Google Search, buyers enter a keyword in the search tab of Amazon, Flipkart or similar platforms. Users mainly click on the first few results on the listing page. The higher your rank, the more you sell.
E-commerce platforms like Amazon have algorithms which crawl each and every product listing page and rank them for relevant keywords. Your product listing should be good enough to beat the competition and rank in the first page of search.
Platform keyword research
Product Title and Description
Product Image, 360 degree, videos
Monitor reviews, price, shipping and Inventory
Technical SEO
Pricing research
Platform ad campaigns






Business Partner
We don't just stick to deliverables, we want to hear your ideas and what you think it will take to reach your goals and grow your business faster.
Up to date reporting
Our proprietary reporting system ensures quality reporting which gives you insights into performance of key performance indicators.
Dedicated Social Media Specialist
Your dedicated SEO specialist will be with you throughout the project with a maximum response time of 4hrs.
Undivided attention
From the beginning, you can expect open and honest communication, quick turnaround times, and high-quality work.
What you get when you
partner with emovur






Frequently Asked Questions
Search Engine Optimisation is the most ideal approach to improve your business.
Yes, your business needs to invest resources in SEO. Web Index Optimisation provides an approach to drive traffic without paying by markup.
If site improvement is done expertly, you can see the outcome inside half a month of the SEO of the site.
Yes, it is utilised broadly in both On-page SEO and Off-page SEO
Keeping track of the quantity of looks for every keyword each month can likewise give you the appropriate response.
Yes, our experts will provide you the best.

Thank You!
We'll get back to you soon!
Oops! Something went wrong. Please try again later.