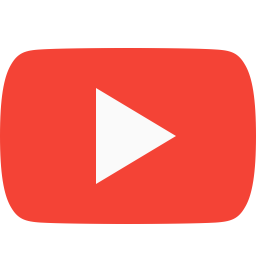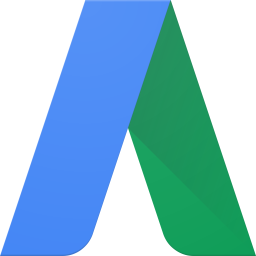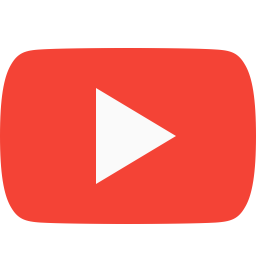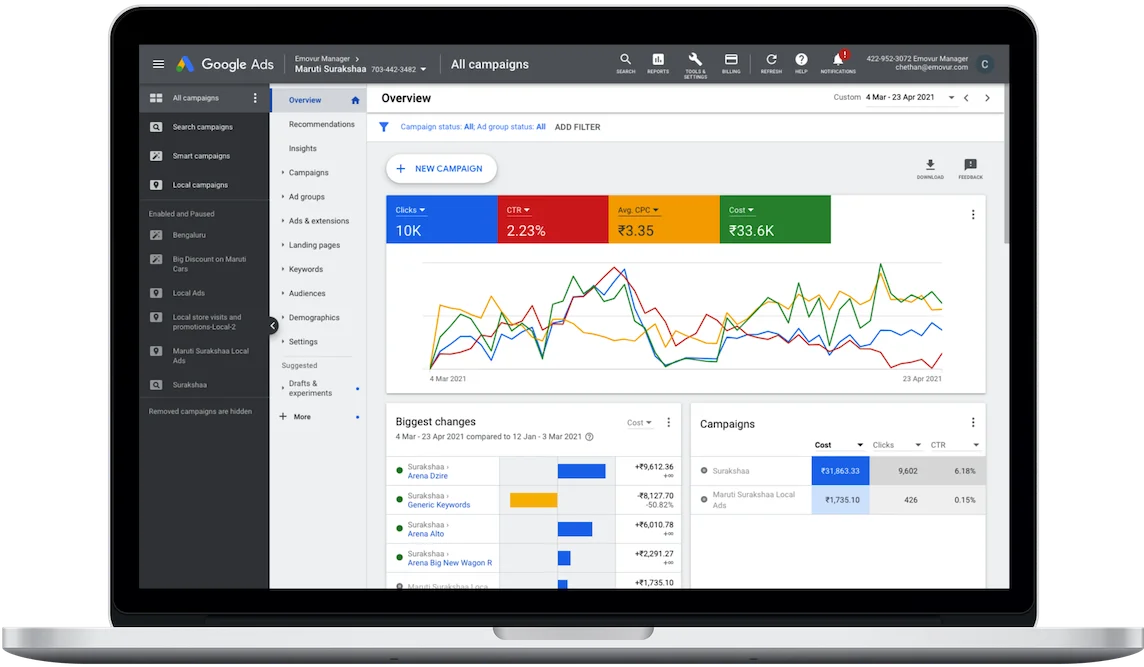 When you search for something in Google, you might have noticed that the first few links are tagged as "Ad". Yes, they are sponsored links on Google search pages by business owners.
It's an easy and quick way to get visibility for your business and the best part is they are always placed over organic results. Pricing works on pay-per-click(PPC) models.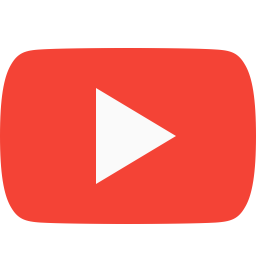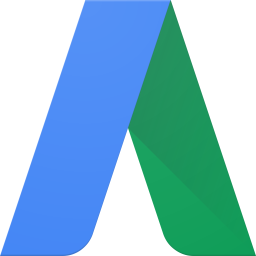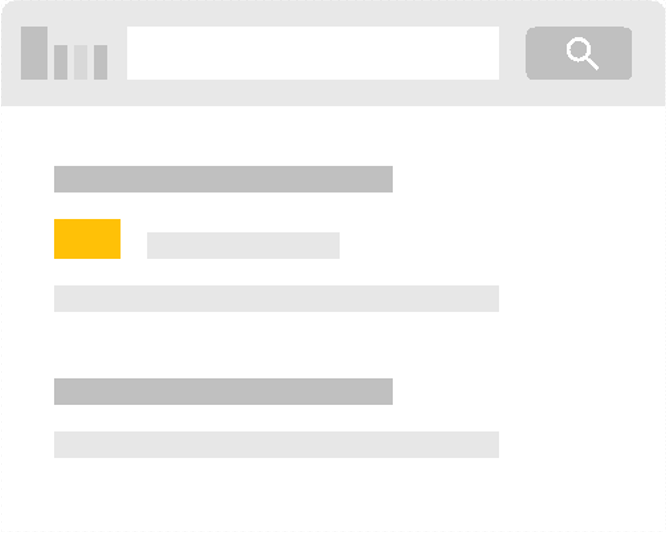 Search Ads
Reach customers interested in your product or services with text ads.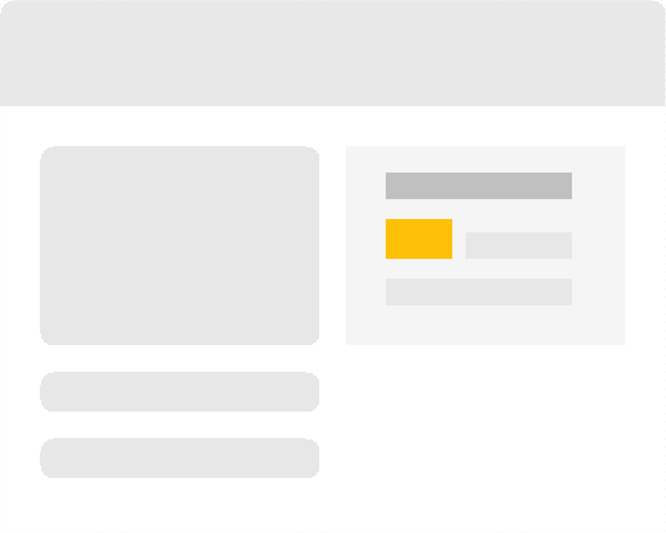 Display Ads
Run different types of ads across the web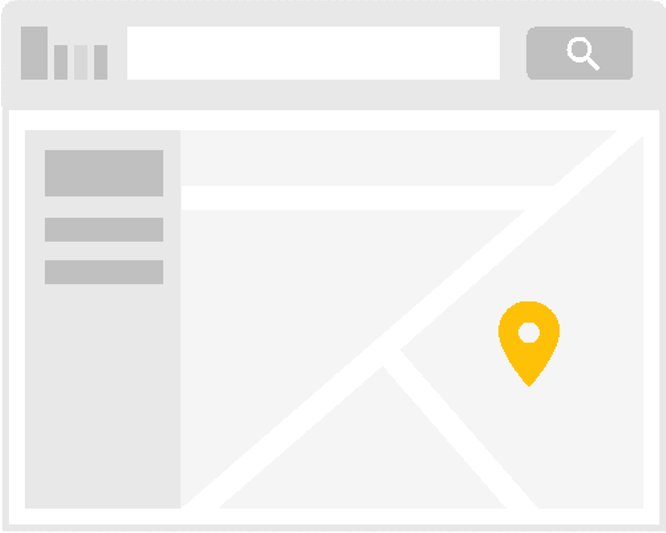 Local Ads
Drive customers to a physical location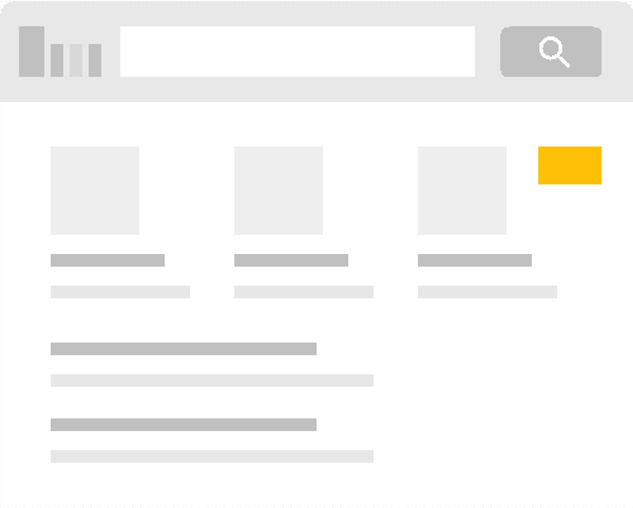 Shopping Ads
Promote your products with shopping ads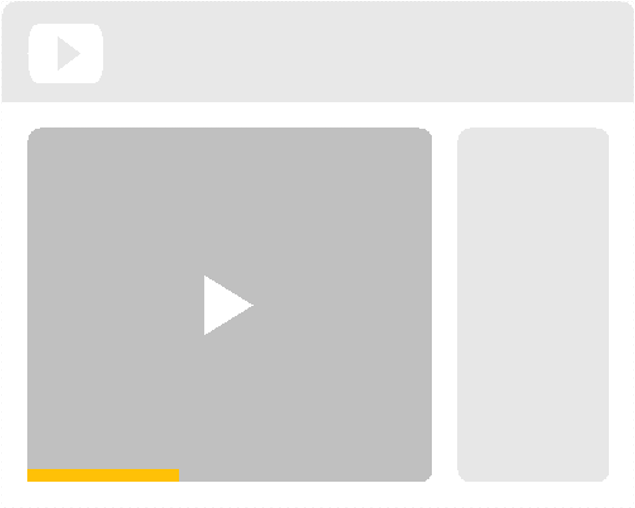 Video ads
Reach and Engage viewers on YouTube and across the web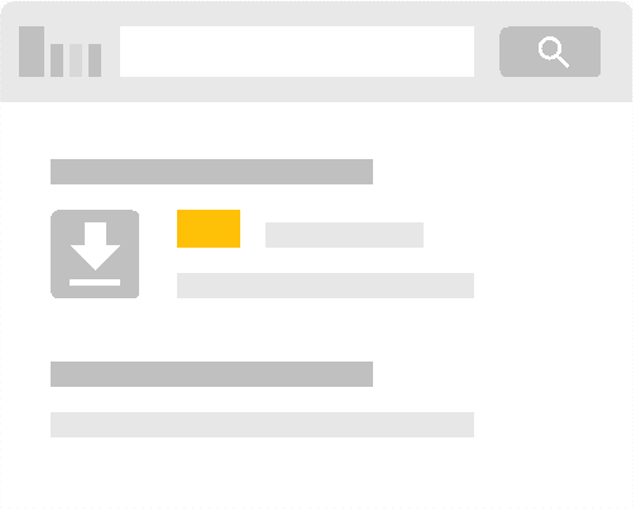 App Ads
Drive app promotion across Google's network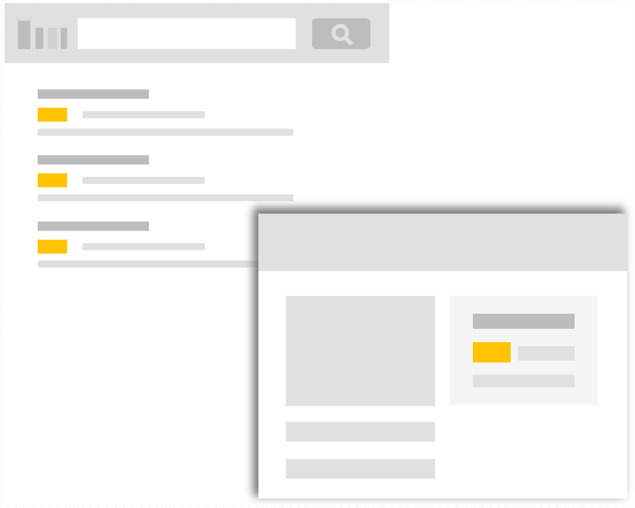 Smart Ads
Reach your business goals with automated ads on Google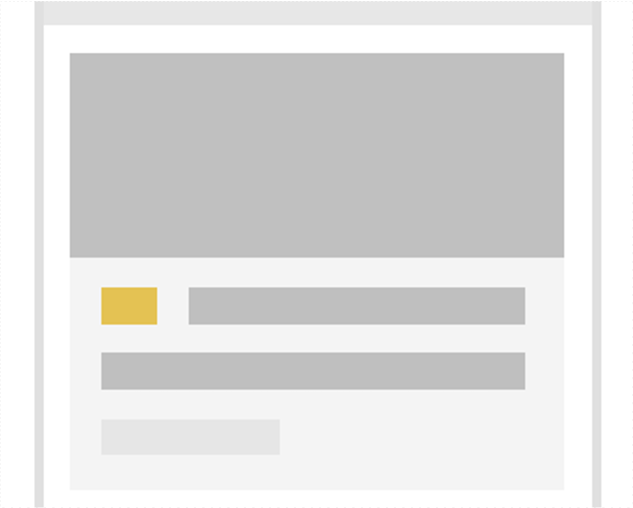 Discovery Ads
Run ads on YouTube, Gmail, Discover and more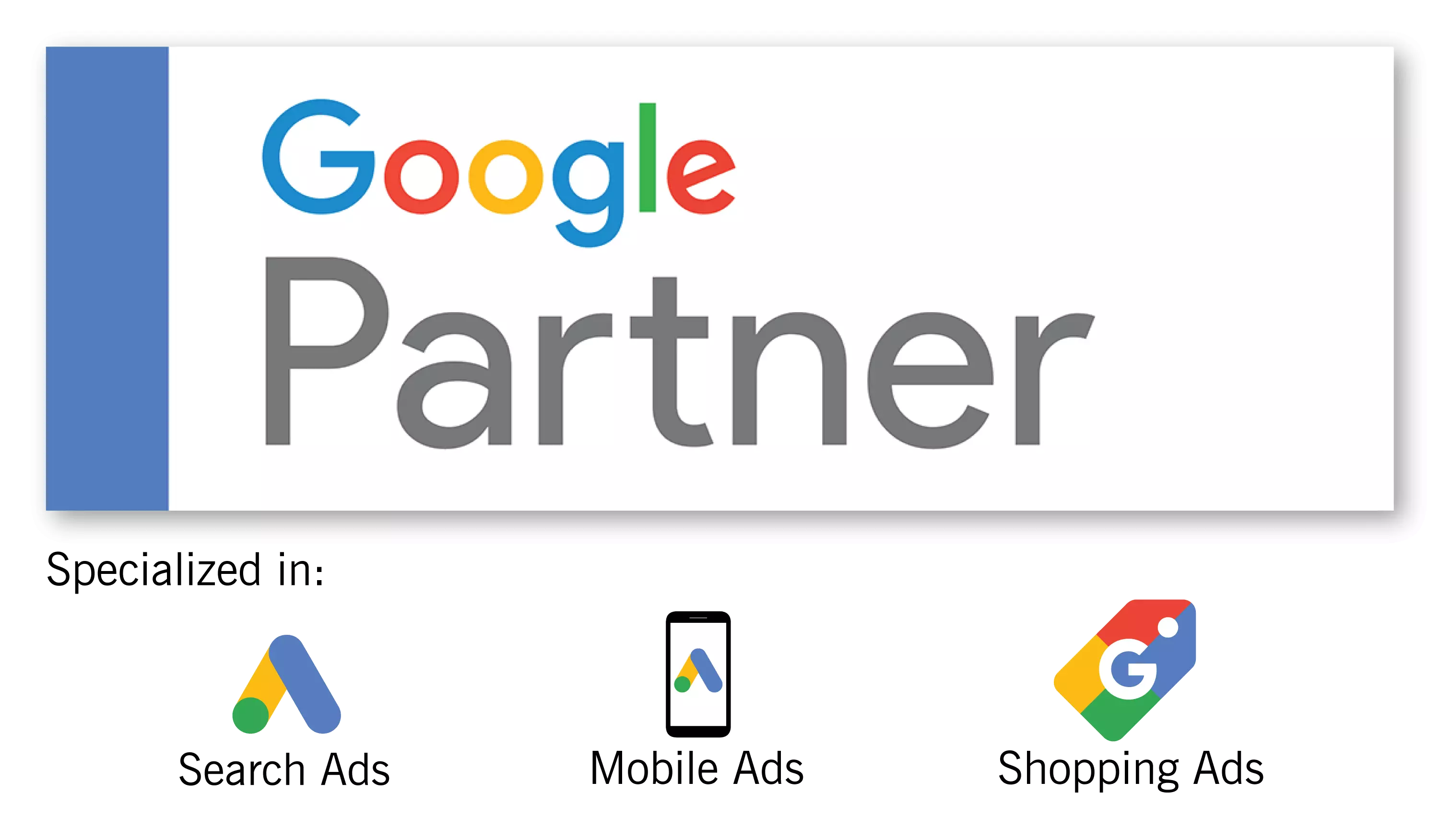 We are Google certified partners. Google believes that we have enough expertise and experience to derive the best of Google Ads platform.
Verify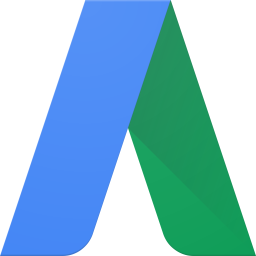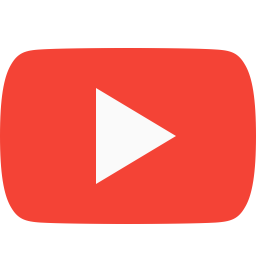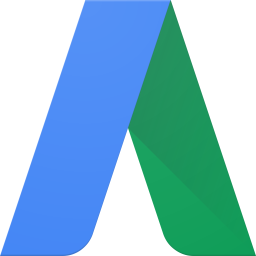 A lot goes beyond
successful campaign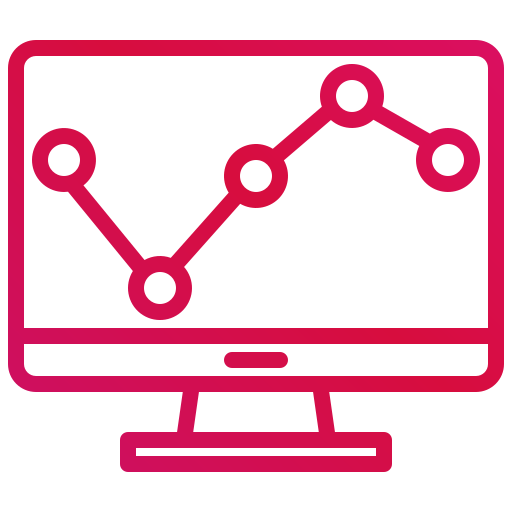 Competitor Analysis
A serious examination goes far by giving you genuine understanding into what works and doesn't in your market.

Keyword research
We'll look at keywords and costs to see which ones have the most potential for a high return on investment.

Bidding Strategy
To take your campaign's performance to the next level, choose the proper bidding type and apply a sound strategy.

Monitor and Optimize
We keep a close eye on performance and make adjustments as needed.

Lower CPC Guaranteed
We guarantee that you have an exceptional yield on venture (ROI)such that you bring more cash back than you spent.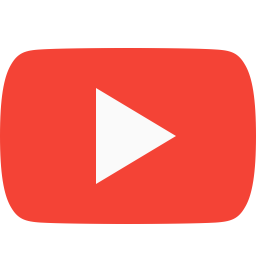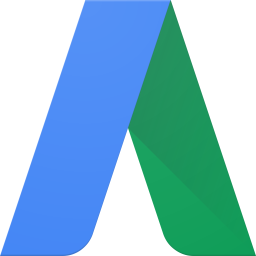 Business Partner
We don't just stick to deliverables, we want to hear your ideas and what you think it will take to reach your goals and grow your business faster.
Up to date reporting
Our proprietary reporting system ensures quality reporting which gives you insights into performance of key performance indicators.
Dedicated Social Media Specialist
Your dedicated Google Ads specialist will be with you throughout the project with a maximum response time of 4hrs.
Undivided attention
From day one, you are assured to experience honest communication, short turnaround times and quality work.
What you get when you
partner with emovur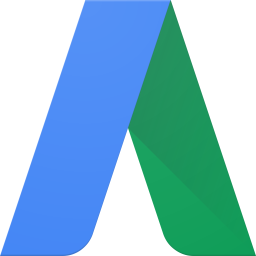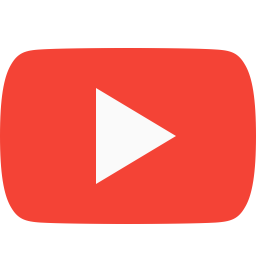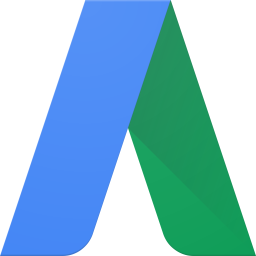 Frequently Asked Questions
Google Ads works by showing your promotion when individuals search online for business and services/products you give.
To decide the amount Google Ads costs, you increase your expense per click by the number of impressions it requires each day to arrive at your objective lead volume.
You can track the success of your campaigns as every month, you'll receive a complete report with cost and top recommendations based on the performance.
It's basically characterized as "the sum spent to get an Ad clicked."
Google Search Network,Google Display Network, Google Partner Network as Per the business goal.
Your promotions will be noticeable when you start the campaign for the appropriate keyword and unique Ad copies.

Thank You!
We'll get back to you soon!
Oops! Something went wrong. Please try again later.